TransPennine Express offer discount on rail tickets to key workers - find out how to claim
Railway company TransPennine Express (TPE) have partnered with Network to offer all staff in the healthcare, education and charity sectors a discount on Advance Purchase tickets.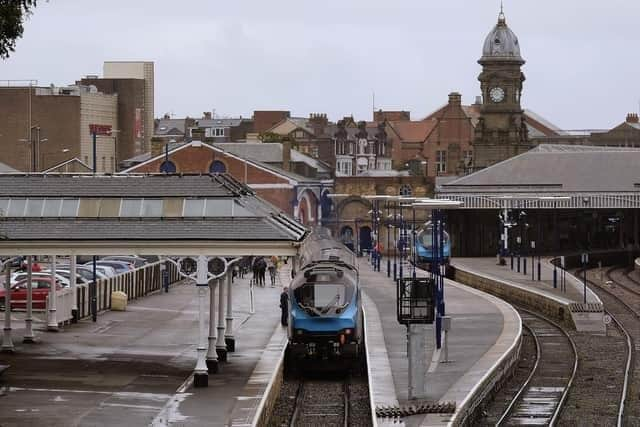 TPE have partnered with digital marketing company Network to offer its discount scheme members a 20 per cent saving on Advance Purchase tickets for all the TPE train services in the North of England and Scotland on both First Class and Standard Class seating.
Network provides four discount schemes for key workers, giving staff access to hundreds of offers and codes from over 1,600 brands across fashion, retail, holidays, insurances, mobiles, motoring and more.
Signing up to one of their platforms can help members save up to £2,262 per year through use of the exclusive deals and offers.
According to official figures, there are over 4.7 million unpaid carers* in the UK, 1.2 million full-time equivalent staff working in NHS trusts and clinical commissioning groups in England alone, 827,000 charity workers, and over 560,000 teachers.
Storm Postlethwaite, Managing Director at Health Service Discounts added: "We're pleased to have partnered with TransPennine Express to offer great savings to our members, whether on their everyday commute or summer holiday adventure."
Darren Higgins, Commercial Director for TPE, said: "We're thrilled to be able to help thousands of key works save money on the cost of their journeys with this new partnership with Network Digital Marketing."
"The saving is delivered in partnership with Network Digital Marketing – a company that specialises in employee discounts and benefits – and is available on all TPE Advance Purchase tickets."