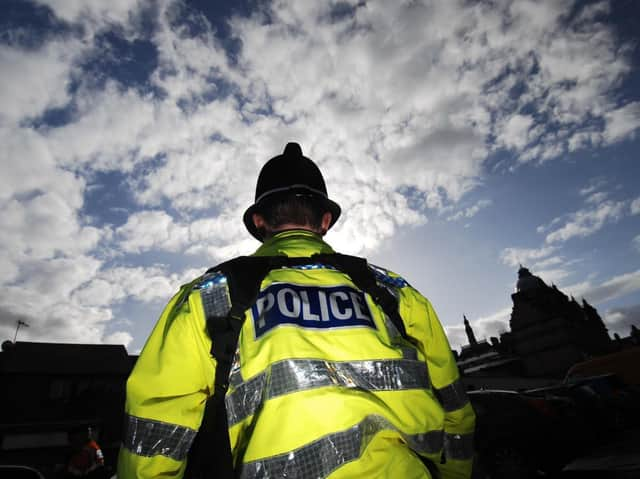 Police tipped off to attempted motorbike theft
Police were alerted when a member of the public heard someone in their garden trying to break the lock of their motorcycle.
They left without managing to take the bike but were then seen trying the door handles of parked vehicles as they made their way along Trafalgar Road towards North Marine Road.
Thanks to a combination of information from the public and CCTV operators, officers arrested two men 15 minutes later on North Marine Road.
The 49-year-old and 31-year-old were arrested on suspicion of attempted vehicle theft.
Police are urging people to be vigilant and "make life hard for would-be thieves" by taking as many crime prevention measures as possible.
Crime prevention tips are available on the North Yorkshire Police website. Anyone with concerns can call police on 101.