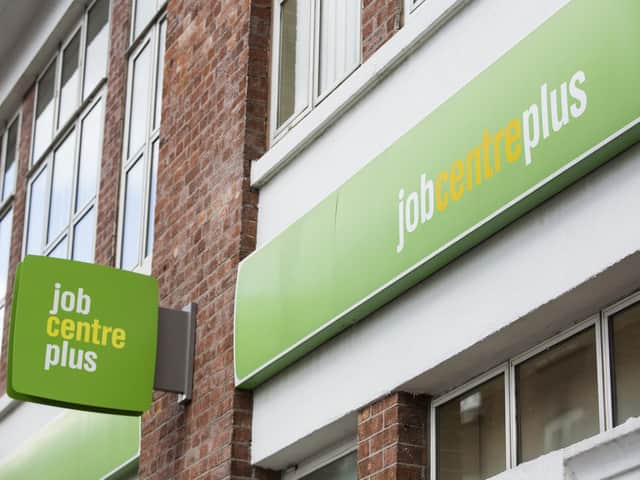 Scarborough and Whitby unemployment benefit claims have more than doubled since the start of the pandemic.
According to House of Commons Library figures, there were 3,330 people in the Scarborough and Whitby constituency claiming unemployment-related benefits in November.
That figure is 1,675 higher than in March, before lockdown restrictions began.
Of the December claimants, 640 were aged between 18 and 24.
The figure for that age group is 315 more than in March 2020.
The number of claimants accounted for six per cent of the area's population, close to the the UK average of 6.3 per cent.
MP for Scarborough and Whitby Robert Goodwill said the figures were not unexpected.
"Sadly, it's no surprise," he said.
"We did start the pandemic from a baseline of record high employment.
"It's easy to see this as figures but behind each one is a family who are going to have difficulty putting food on the table.
"There are benefits there but no one is saying that they are a substitute for being in work."
Meanwhile, the most recent figures from the Office of National Statistics for job losses across the UK show unemployment has risen again.
The rate increased to 5 percent for the three months to November 2020 - its highest level since 2015. That is an increase of 0.6 per cent over the previous three months, and means that 1.72 million people were unemployed.