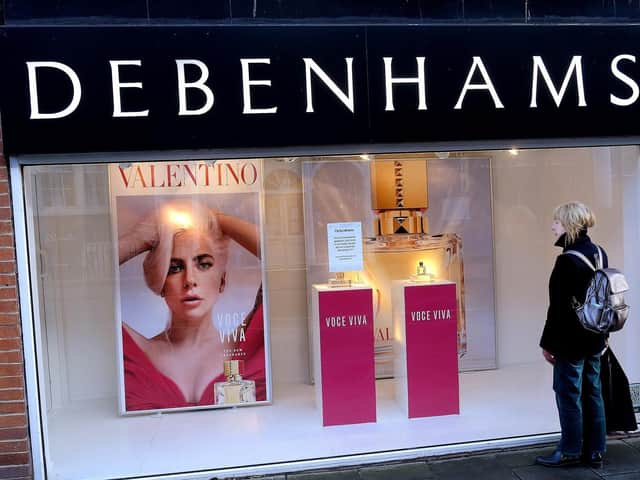 Scarborough's Debenhams will close for good today
The Brunswick Centre store is to join other Debenhams shops across the country in shutting for good after today.
The Scarborough store is one of the last to shut, with 52 already closing at the weekend.
Debenhams is expected to continue to trade online after fashion retailer Boohoo bought the Debenhams brand and website for £55m earlier in the year.
But the sale did not include any of the firm's remaining 188 high street stores or its workforce.
Debenhams fell into administration last year while the Covid-19 lockdown prevented people from shopping in-store.
The pandemic was said to be the final nail in the coffin for the retailer, as it had previously been struggling due to the rise in online shopping and the emergence of fast-fashion brands.