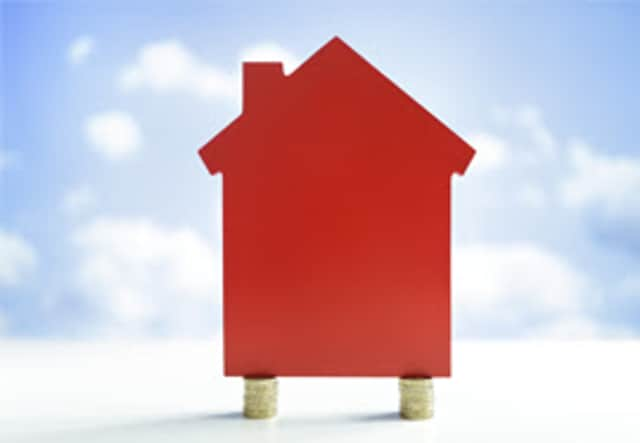 There is a lot to be said for where the winners and losers of 2017 are based where UK house price growth is concerned, but what about those smack bang in the middle?
The latest research by leading hybrid estate agent, Emoov.co.uk, has looked at where's home to the UK's most bang average homeowners.
According to the Land Registry, the average UK house price has increased by 4.1% since January 2017 so Emoov has highlighted where across the nation has also seen a 4.1% increase over the same time period.
The five most average parts of the UK for homeownership are East Renfrewshire in Scotland, St Albans in Hertfordshire, Thurrock in Essex, Bath and North East Somerset and Copeland in Cumbria, all of which have seen the same 4.1% increase as the UK as a whole.
South Yorkshire and Tonbridge and Malling homeowners also had a rather average 2017 with prices up 4%, as did those in Basildon, Redbridge, Daventry, East Dorset and Castle Point with a 4.2% increase.
Price wise, Northamptonshire is just over £500 lower than the national average with an average price tag of £223,265, the only part of the UK where the average price sits in the £223k bracket. However, this area has enjoyed a much higher annual increase at 8.6%, nearly double that of the UK.
Founder and CEO of eMoov.co.uk, Russell Quirk, commented:
"There is a tendency to concentrate on the highest and lowest growth areas when looking at the UK market, but we thought we would take an alternate look at how things have played out over the last year.
While being branded as average may not always be the best thing, in this case, it's certainly no insult and in tougher market conditions these areas have remained steady in terms of a bricks and mortar investment."