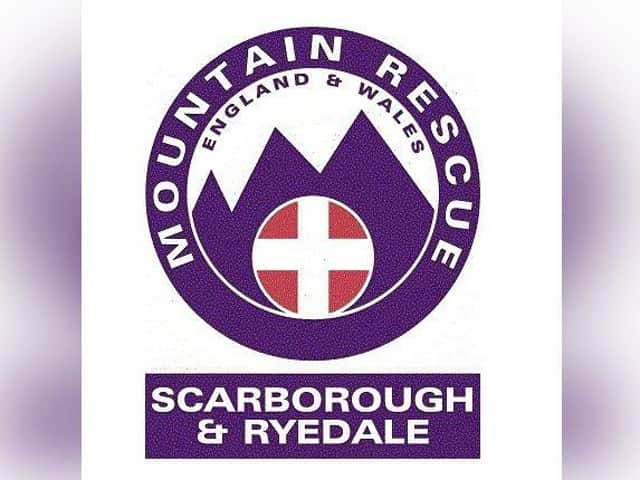 l
As well as not knowing how to get out of the forest in the Esk Valley, one of the pair was feeling too ill to continue walking.
Despite poor mobile phone coverage in the area, Scarborough and Ryedale Mountain Rescue Team - deployed at 7.19pm yesterday - managed to use the rescue service's app and text messages to establish how the walkers were doing and reassure them that help was on its way.
A team member treated the walker who was unwell and was able to walk both of them slowly to a footpath and out to a waiting ambulance.