'Act now': Flood warnings issued for Scarborough and Bridlington- here's what you need to know
A number of 'act now' flooding warnings have been issued by the Environment Agency for the Yorkshire coast, including areas of Bridlington and Scarborough.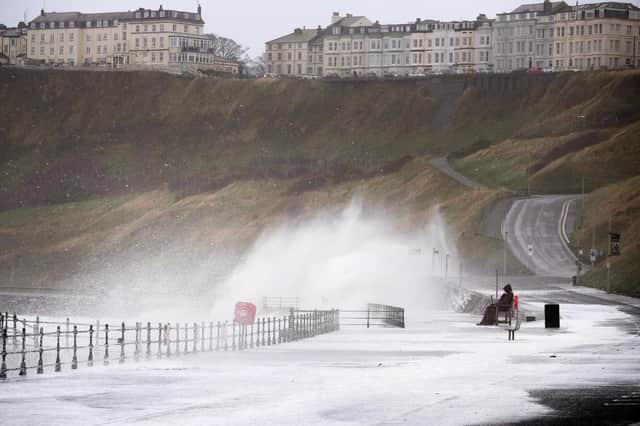 A warning is in place for the Sandside area of Scarborough, around the Old Harbour.
Similar warnings have been issued for Bridlington, with the the north side of the dock area, properties on Harbour Road and the Floral Pavilion most at risk from flooding.
The North Sea coast from Bridlington to Barmston has also been issued an alert, which means flooding is possible but not as likely.
A spokesperson for the Environment Agency said properties could be at risk of flooding and that residents should prepare themselves and their properties.
The Environment Agency advises to move vehicles to higher ground if it's safe to do so.
Move family and pets to safety and move important items upstairs or to a safe place. Turn off gas, electricity and water supplies if it's safe to do so; never touch an electrical switch if standing in water.
Those with property protection products such as flood barriers, or air brick covers, should use them now