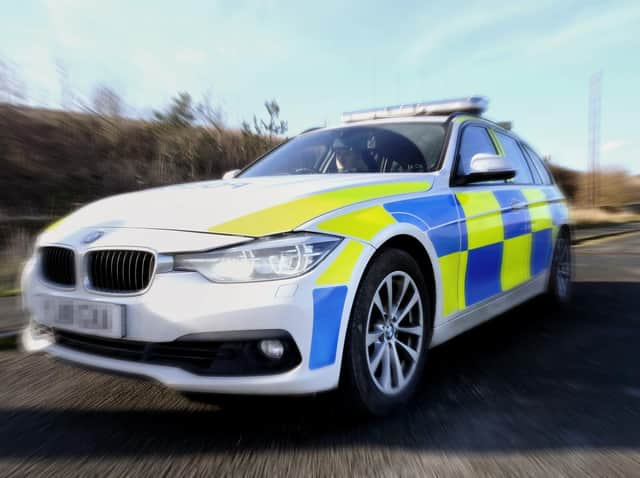 Stock image. (JPI Media/ Richard Ponter)
North Yorkshire Fire and Rescue crews from Scarborough and Filey were called to the scene at 11.44pm on Monday September 14.
The crash had involved a Suzuki Swift and Ford Mondeo.
A 19-year-old woman was extracted by the fire crews and taken to hospital via road ambulance.
The crews then made the scene safe and left the incident with the police.
Stabilisation equipment, lighting, hydraulic cutters/spreaders, small tools and sharps protection were used.