Suspected mushroom poisoning: Australian woman arrested three months after three dinner guests died
The woman publicly denied serving up the highly toxic death cap mushroom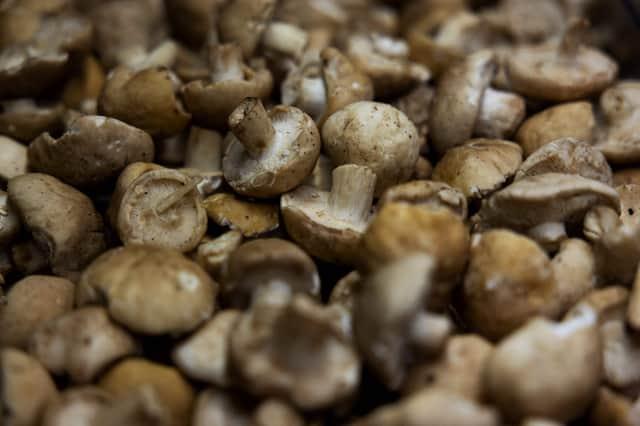 An Australian woman has been arrested over the suspected deaths of three people after allegedly poisoning three people with mushrooms. The trio fell ill after attending a family lunch in July in the Victorian town of Leongatha. A fourth person was taken to hospital in a critical condition.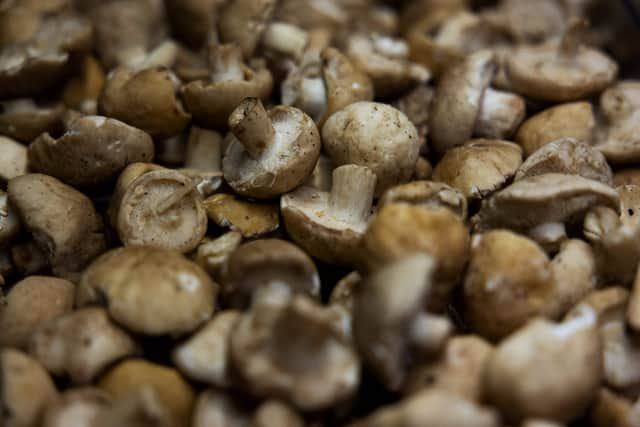 Gail and Don Patterson - parents of Ms Patterson's ex-husband - along with Gail Patterson's sister Heather Wilkinson and her brother-in-law Ian Wilkinson were at the lunch, and the four were taken to hospital on 30 July reporting violent illness, police say.
Within days, the Patterson couple, both 70, and Ms Wilkinson, 66, had died. Mr Wilkinson, 68, later recovered after two months of treatment. Police say the symptoms the four diners had suffered were consistent with poisoning by the wild and deadly variety of mushrooms, for which there is no antidote.
In a September statement, Ian Wilkinson's loved ones said: "This milestone marks a moment of immense relief and gratitude for Ian and the entire Wilkinson family."
Ms Patterson said she herself was taken into hospital after the meal due to stomach pains, and was put on a saline drip and given medication to guard against liver damage. The Australian Broadcasting Corporation reports Patterson had issued a written statement, which claimed she had cooked a steak dish using mushrooms bought from a major supermarket chain. She also used dried mushrooms from an Asian grocery store.
"I am now devastated to think that these mushrooms may have contributed to the illness suffered by my loved ones," she wrote in a statement in August. "I really want to repeat that I had absolutely no reason to hurt these people, whom I loved."
Police had previously searched her home on 5 August, the day the third diner died. Homicide squad Inspector Dean Thomas stressed the complexity of the case in a press conference, describing it as a tragedy that may "reverberate for years to come". He said: "I cannot think of another investigation that has generated this level of media and public interest, not only here in Victoria, but also nationally and internationally."