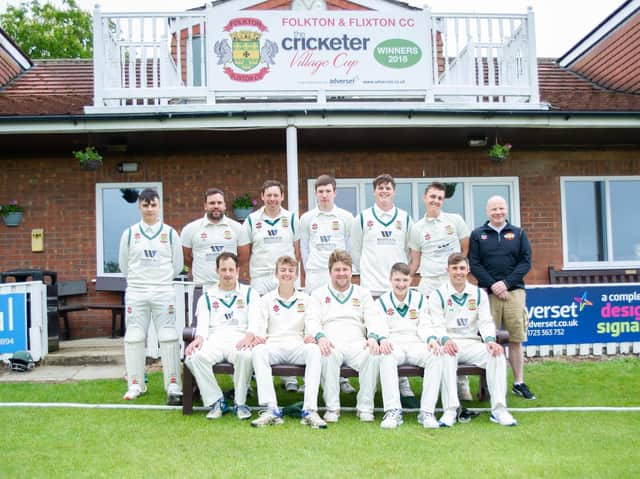 Folkton & Flixton travel to Driffield on Saturday
The side will be captained by Harry Walmsley after previous skipper Will Norman stepped down from the role.
After a re-shuffle of the York Senior League, Flixton will take on Driffield, Bridlington, Beverley, Hull Zingari, Londesborough Park, Patrington, Sutton-on-Hull, Cottingham and Welton this season.
The season will run up to Saturday September 12 with Flixton set to play nine fixtures.
FOLKTON & FLIXTON FIXTURES
01/08 Londesborough Park (A)
* Scarborough Cricket Club have declined to enter a team in the Yorkshire Premier League North for the shortened 2020 campaign, while their second team have decided to play in the Scarborough Beckett League.