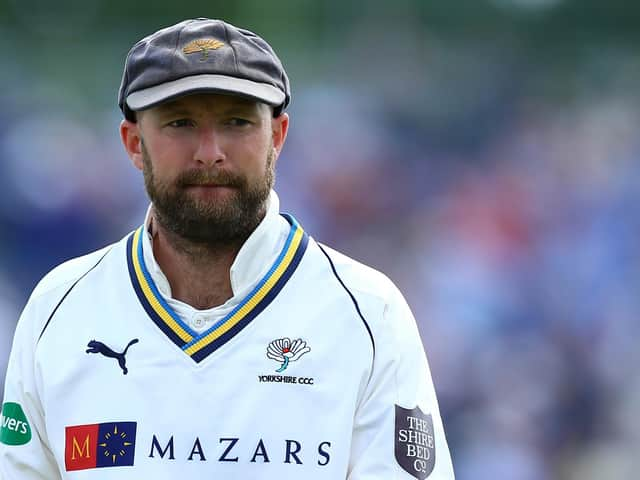 Adam Lyth
The Whitby man had to leave the PSL prematurely due to the calf knock, but is set to recover in time for Yorkshire duties.
Meanwhile South African pace bowler Duanne Olivier will quarantine in the Maldives for 10 days before a further 10-day quarantine period in the UK. The pace bowler cannot fly here directly due to the travel restrictions.
Yorkshire's director of cricket Martyn Moxon is happy with the club's pre-season programme, with no tour this year due to the pandemic, meaning every club is having to make the best of a challenging situation.
"We're pleased with the programme and obviously hope now that the weather will play ball," he said.
"We're at the mercy of the weather but, given reasonable luck with that, we feel that we've got a programme that will set us up nicely for the 8th of April.
"After lots of indoor training, we're hoping to get outside on grass the week after next, so the week commencing the 15th is the target for outdoor practice.
"The lads are itching to get outside now and chomping at the bit."