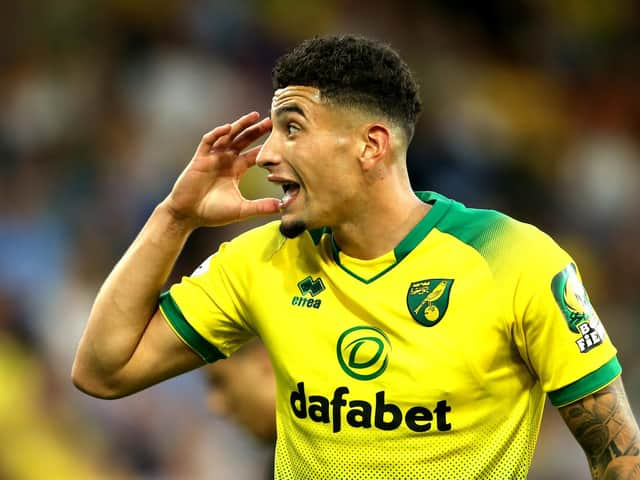 Ben Godfrey's move to Everton has reportedly netted York City a sell on fee of over £2m
Kelly worked with Godfrey in his role as lead coach of City's 12-16 year-olds before he made the move to Norwich City and now onto Carlo Ancelotti's Everton.
The Boro boss is expecting the young centre-back to go on and play for England after landing his big move.
"Seeing the news of Ben's big move has made my week," admitted Kelly.
"Ben has all the attributes needed to make it to the top of the game and play for England, you could see that in him when he was a 15-year-old with us at York.
"He had a great grounding with us at York, including from the likes of Jono Greening when he moved into the YT system.
"He's a cracking lad too, with a great family behind him. I recall emailing the Jamaican FA to suggest they watch him as England hadn't shown much interest at that point and he has Jamaican heritage.
"I remember Ben was injured as a 16-year-old and turned up at the training ground to go and speak to the nine and 10 year-olds, that just showed what a great lad he is.
"It's huge for York City, especially in these difficult times with covid having such a huge detrimental effect on the game from top to bottom.
"He will be in good hands with Carlo Ancelotti at Everton, but even more so with the likes of Duncan Ferguson about the place helping him develop.
"I did my UEFA coaching badge in Geneva with Duncan and he was a lovely bloke, I can imagine him being great with the younger players in a dressing room, so that bodes well for Ben.
"I played with Leon Osman at Carlisle and did an LMA course with John Ebbrell too, so I have messaged them to look after Ben at Everton."