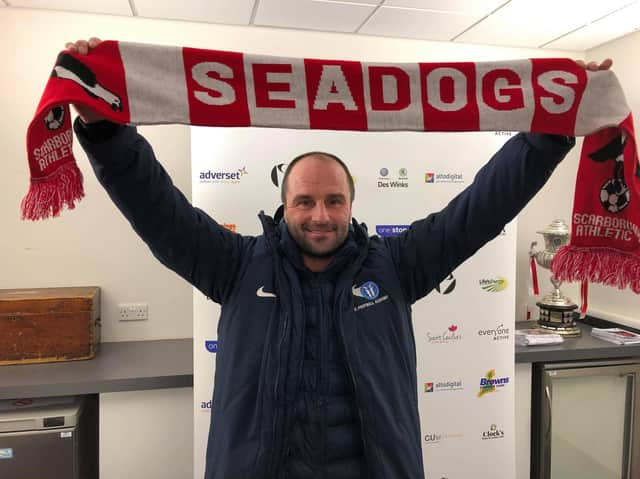 Boro boss Darren Kelly
During Boro's virtual fan's forum on Saturday night, Kelly confirmed he has held discussions with the board of directors to pen a contract with the club.
"I was approached last week by the board regards a contract which was music to my ears," said Kelly.
"It was more what they said at the outset that they see me as the man to take the club forward, I think that was the key message and then to be offered the opportunity to receive a contract was fantastic.
"Hopefully it can be sorted as soon as possible, but the big thing and the important thing was that they see me as that person to take the club forward long term.
"I know the project that is at hand and I know what needs to be done within that project, and now hearing them words I am really excited to undertake the project."