Bridlington Rovers Pandas edged out by visitors Costello in seven-goal thriller
Bridlington Rovers Pandas played out a seven-goal thriller on Saturday against Costello, only to end on the losing side in a Right Car East Riding County League Division Two game that had everything.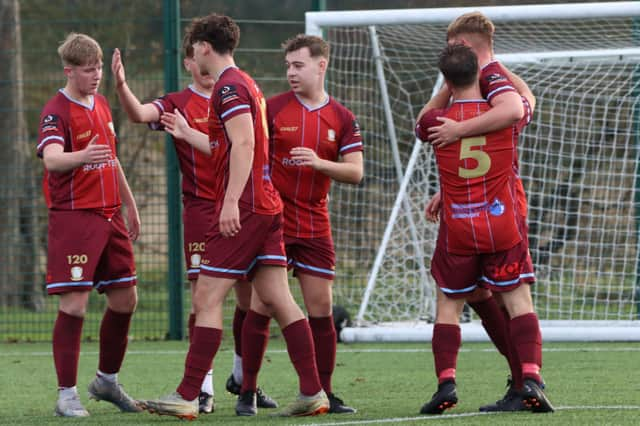 The loss sends Pandas down to seventh and Costello rise a place on goal difference in the Division Two table, writes Alexander Fynn.
Costello had the first real chance of the game to break the deadlock, however the shot went over the crossbar.
An entertaining 15-minute period followed, with both sides pushing for the opening goal.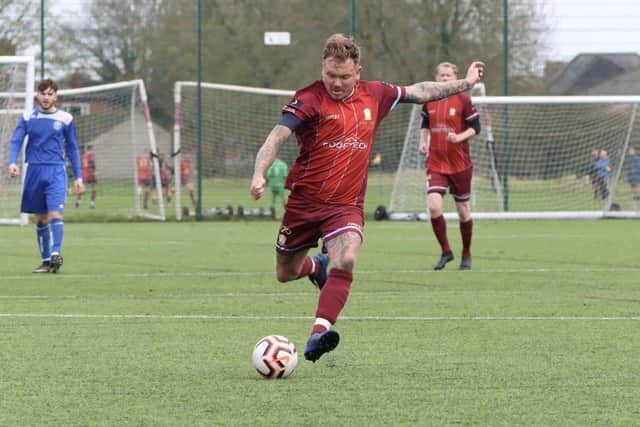 After some attacking play from Pandas, Alex Staveley had a chance from close range to open the scoring, but the Costello keeper managed to deal with the threat.
Pandas would finally find the breakthrough through Nathan Pickering sending a pinpoint cross to Cam Connelly to score from close range.
Costello had a quick response though with a quick counterattack to equalise, to finish an entertaining first half with both sides attacking at will.
Costello were first to attack in the second period, but the Pandas keeper was equal to the challenge.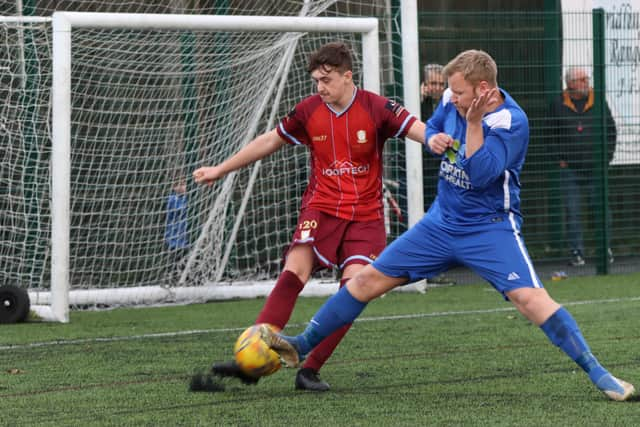 The persistence and pressure the Pandas had put on the visitors' defence meant it was only a matter of time before they struck again, Jake Tindall firing into the net from distance to give them an advantage.
In an almost carbon copy from the first half it was Costello again who countered to level the score.
Despite the hosts' efforts, it was the visitors who went into the lead for the first time, but there was hope of a point when Pickering turned and fired in a powerful shot to beat the visiting goalkeeper
However it wasn't to be as Costello regained the lead to seal victory in a thrilling match on the 3g.
Pandas coach Martin Richardson said: "We were disappointed with today's result.
"I felt we didn't deserve to lose, a draw would have been a fair result the boys gave it everything,
"Our game management let us down at critical points in the game and to go ahead twice only to be caught napping to concede soft goals is frustrating, but we will learn from this dust ourselves down and get ready for the cup next week."