Bridlington Rovers Reserves home in on East Riding FA Junior Cup win against Easington United Reserves
Bridlington Rovers Reserves ground out a hard-fought victory in the East Riding County FA Junior Cup first round at home to Easington United Reserves on Saturday afternoon.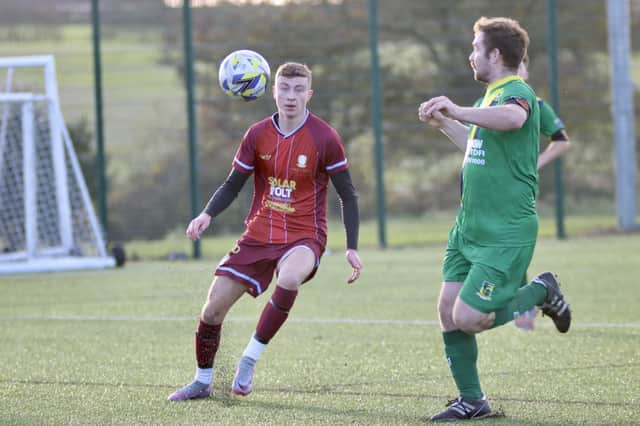 Easington were more creative in the early stages of the game and had a chance to take an early lead which would have been well deserved due to the amount of pressure on Rovers, writes Alexander Fynn.
But the home defence held firm, after which it was a frantic 15-minute period where both sides battling hard in midfield, but neither side really gaining any advantage or chance to test either goalkeeper.
There was a great chance for the Rovers second string to open the scoring but it wasn't to be, and Easington put in a strong 20-minute spell where the Bridlington-based side were on the back foot for long periods and lucky for the score to be 0-0.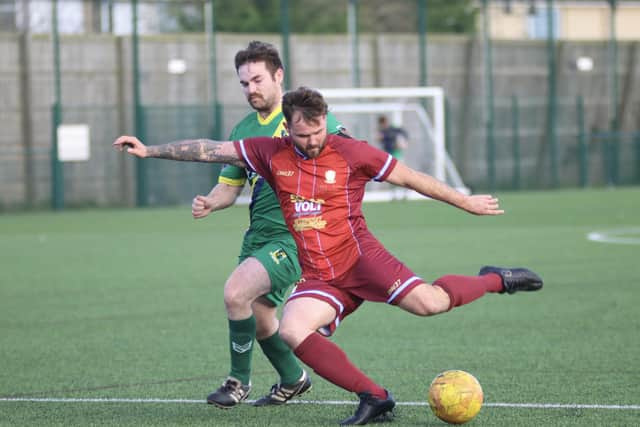 In an entertaining first half from both sides, it was unfortunate for the Easington goalkeeper as a shot from distance was pushed onto the cross bar but then deflected into the back of the net by the goalkeeper for an own goal, a slender lead at half-time for the hosts.
The second half started as it finished with the Rovers applying all the pressure, in the hope of increasing the score line.
The Easington United goalkeeper was kept busy for long periods as the home side really took the first 15 minutes to them, but the pendulum swung as Easington looked for the equaliser, a good period from the visitor put the Rovers under some serious pressure but great defence kept them at bay.
Bridlington Rovers Reserves will now head into the second round, but Easington certainly gave them a game.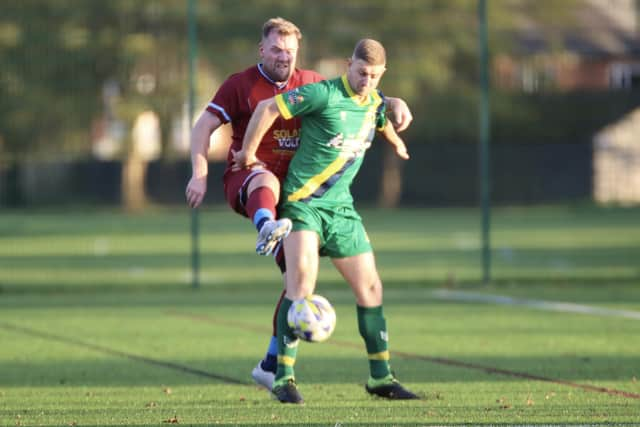 The Reserves are at home to Market Weighton Town in Division One of the Right Car East Riding County League first division on Saturday afternoon.
Bridlington Rovers Development are at AFC Three Tuns in Division Four this Saturday, while Flamborough are also on the road at AFC North in Division One.