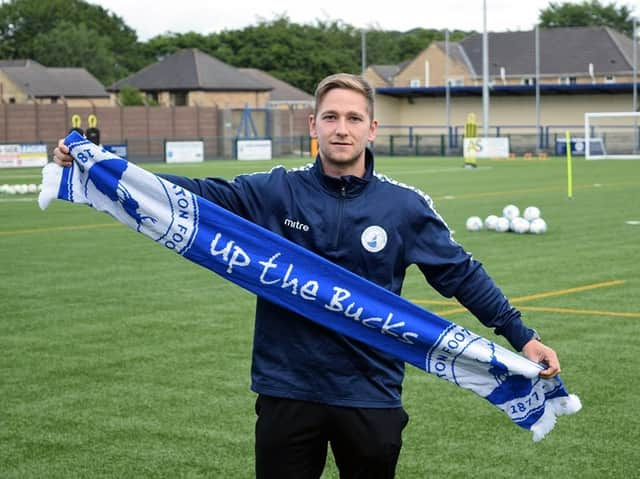 Chris Dawson has joined Buxton
Dawson joined goalkeeper Tommy Taylor and striker James Walshaw in joining the Bucks.
The former Leeds United midfielder was linked with a host of clubs last season, before signing a new deal with Boro.
Dawson had agreed terms to stay with Athletic for the 2020/21 campaign, but has opted to make the move.