Edgehill beat West Pier youngsters to stay top of the Scarborough & District Football League table
Edgehill stayed top of the Scarborough & District Football League with an 11-0 win against West Pier Reserves on Friday evening.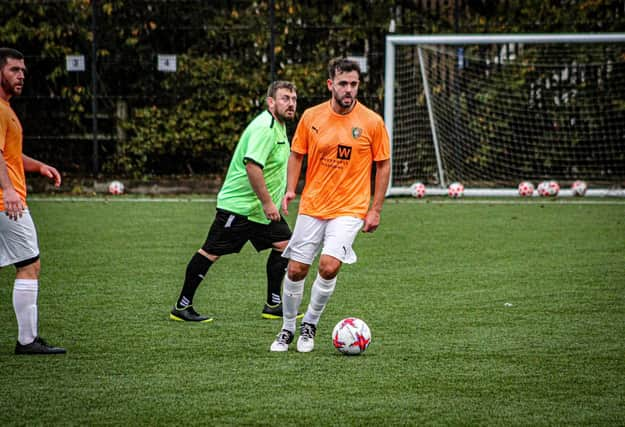 Pier started better testing Edgehill's 16-year-old keeper Owen I'anson a couple of times, but Edgehill soon took charge, Ryan Link opening the scoring.
Sean Exley scored a quick double and Ryan's older brother Kieran making it 4-0 at half-time.
In the second half Pier never gave up but Edgehill's quality proved too much.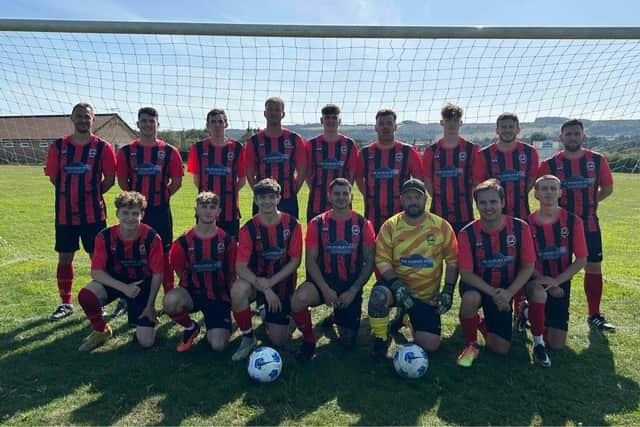 Exley completed his hat-trick, Ryan Link got a second, Joel Ramm got on the scoresheet, sub Joe Danby got a double and Man of the Match Ted Edwards also grabbed a brace.
Edgehill boss Alec Coulson said: "Full credit to the young Pier team and manager Dave Hooper who tried his best to thwart us.
Man of the match Brad Rowley bagged four goals as Newlands continued their great form with a 13-0 victory at AFC Eastfield.
Midfielder George Wilson bagged a hat-trick, with further goals from Travis Wood, Issy MacCauley, Liam Mancrief, Tristan Mustoe, Tom Sutherland and Ryan Collings.
Wilson also impressed in a good all-round display, scoring a fierce 15-yard shot to open the scoring.
Eastfield started well then some basic errors at the back allowed Newlands to take command.
West Pier earned a 4-0 home success against Scalby.
​After a keenly-contested half-hour Pier youngster Harley Thornton opened the scoring from close range.
Chris Mattinson made it 2-0 after linking up well with Thornton down the left early in the second half.
Neil Thomas fired the goal of the game into the top corner with a thunderous effort from an acute angle, and he wrapped up the win with a neat left-footed strike again from a tight angle into the bottom corner.
The Pier man of the match was shared between full-backs John McGough and Mattinson, and the Scalby man of the match was shared between Ross Lazenby, Brad Smith and Callum O'Kieffe.
Seamer earned a 5-2 home win against Westover in the Junior Cup.
The villagers managed to nick an early goal as great play from Sam Ward played Callum Metcalf in to tapped it home early in the first half, Ollie Parker equalising for Westover.
After the break Seamer were confident and showed a hunger in attack and managed to retake the lead with Joe Messruther striking from 25 yards.
An outstanding volley from Harley Adams was closely followed by another great finish by Ward.
In the final minutes Connor Myerscough whipped a great ball across the box which Toby Jones managed to touch into the goal.
Will Stokoe was named as the man of the match in a great Seamer team display.​​​​​​​​​​​​​​​​​​​​​​​​​​​​​​​​​​​​​​​​​​​​​​​​​​​​​​​​​​​​​​​​​​​​​​​