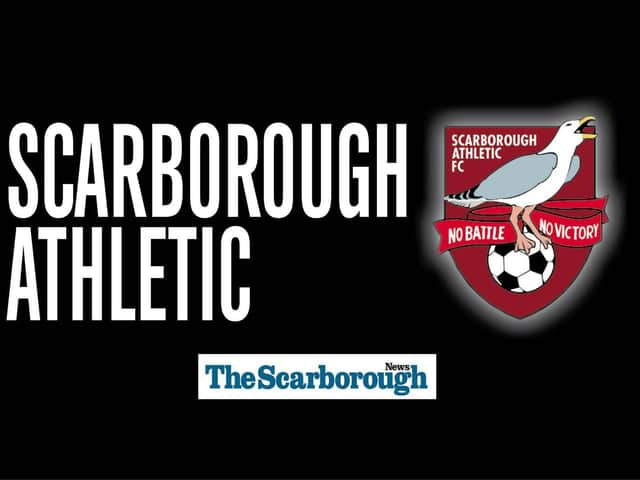 Boro news
Tim Rowe has experience as a director at Finnish Premier League side Tampere United, who won the title several times during his time on the board and also featured in the Champions League.
Boro chairman Trevor Bull announced the co-opting of Rowe onto the board during the Q and A session on the club's YouTube channel on Friday evening.
He said: "Tim has some of the key skills we need to move our club forward and I am sure you will all join us in welcoming Tim.
"Tim has shown a desire to help us, he is a proper football person. He lives in Scarborough and he spends some time in Finland.
"While he was living in Finland he was a director at Tampere United, who had just been promoted to the Finnish Premier League.
"With him as part of the team they went on to win the league title several times and enjoyed several exciting campaigns in the Champions League, so Darren is now not the only one at the club with Champions League experience!"
Bull is eager to make use of the skills that Rowe has learned helping run Tampere.
He added: "I have asked Tim to come on board and help with our strategic mission to come, over the past couple of years we have been concentrating on things close to home, such as ground improvement.
"We need to look at where we are going in the future. With Tim's experience at a high level we feel he can help us with that."