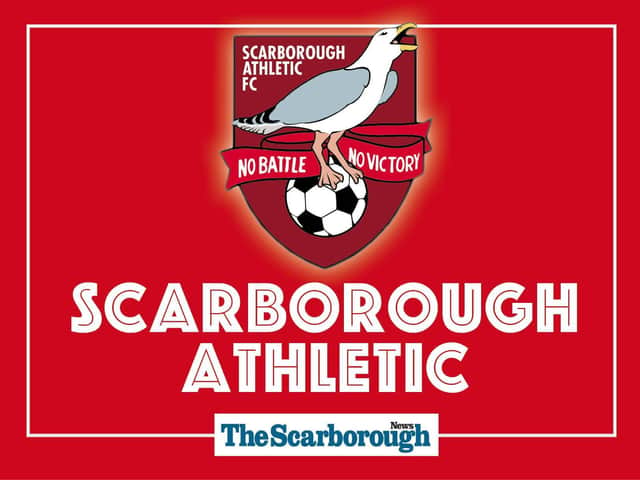 Boro news
The midfielder, who finished the season at Boro on loan from Salford, toppled supporter James Pilmer in the final of the PS4 competition, in a series of games that were shown live on the club's YouTube channel.
In the Xbox grand final it was Luke Clemmit who came out on top against Ewan Manning, while Boro's top ever goalscorer Ryan Blott won the second tier PS4 event.
The Xbox second tier tournament was won by Tom Mackenzie.
Meanwhile, Boro are holding a virtual fans' forum on Saturday June 6 from 7.30pm.
The event will be shown on the club's YouTube channel, Scarborough Athletic TV.