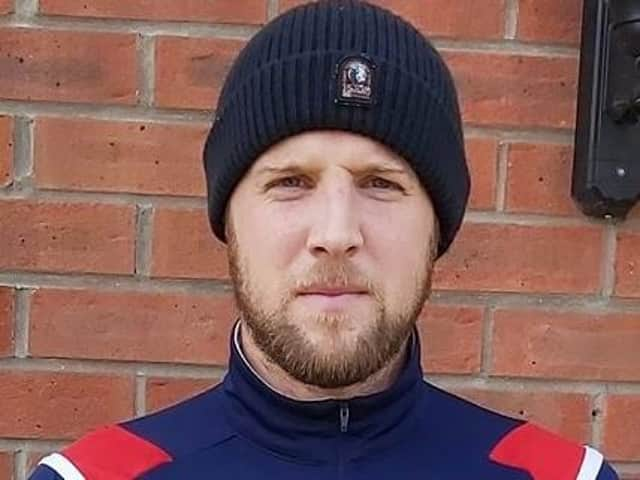 Joe Lamplough has been named as the new Brid Town first-team coach
Lamplough will fill the void left by former coach Mike Thompson, who left the NCEL Premier Division club last month to join Humber Premier League team Beverley Town as their manager.
A statement on the club website said: "We are pleased to welcome Joe Lamplough to Bridlington Town as our new first team coach.
"Brett (Agnew)and Anthony (Bowsley) have picked Lamps for his excellent attitude towards football on and off the pitch."
Seasiders manager Brett Agnew is delighted to have Lamplough on board as he brings a lot of experience in the game as well as being a fantastic coach.
He said: "Lamps was the perfect fit for us at this time and he will help us along our journey to take Bridlington Town up to the next level."
Lamplough, 30, said: "I am delighted to be joining the coaching staff at Brid Town.
"I feel like the club is moving in the right direction with the right people in charge and that I can add to that with my experiences of this level over 10 years and also having a good understanding and knowledge of the game.
"I am looking forward to the challenge and working with both Brett and Bowz (assistant boss Anthony Bowsley) and the team already in place here at Brid."
Lamplough, 30, started his career with Hull City then spent six months with Mansfield Town before joining the Glenn Hoddle Academy in Spain in 2010, turning out for Jerez Industrial while there before he had spells with AFC Telford United, Icelandic outfit Hottur, Brigg Town, Barton Town, Scarborough and North Ferriby United.