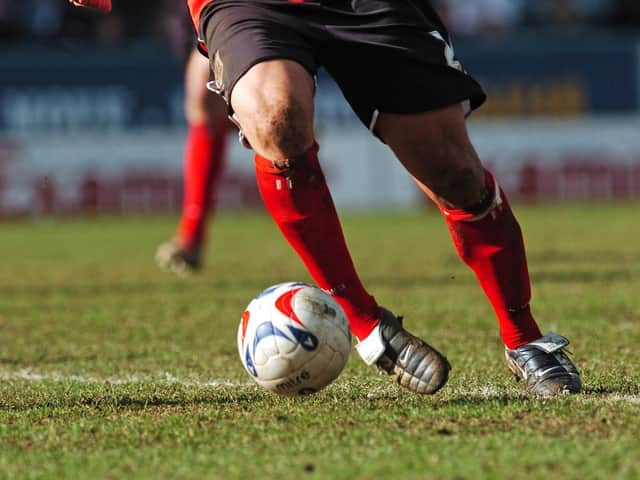 Football news.
Premier Division duo Scarborough Athletic and Whitby Town are among the few clubs in the NPL who are in Tier 2, so they can admit fans to matches when the lockdown is lifted on Wednesday December 2.
But most of the clubs in the league are in Tier 3 and cannot have spectators at matches, so the loss of matchday income would make it very doubtful that clubs would want to play on behind closed doors.
The delay so far means that the NPL season is already extended with the final league matches taking place on Saturday, May 22.
The play-off semi finals have been set for the following midweek and the play-off final is due to take place on Monday, May 31.
The league may now have to extend the season even further if the action is put on pause yet again.