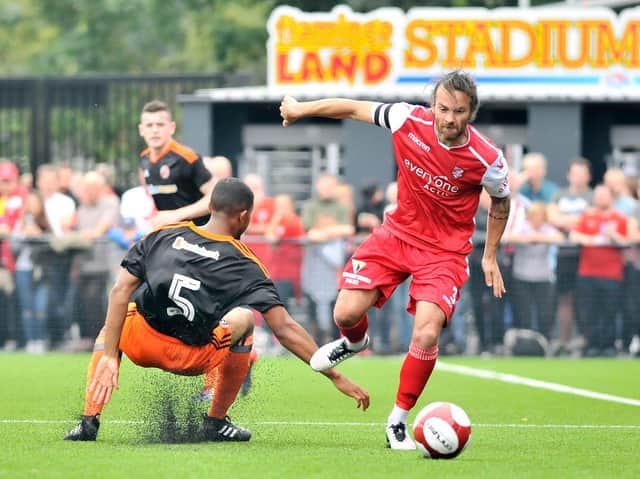 Dave Merris
Our panel of Martin Dowey, Will Baines and Andy Kent have selected our shortlists for each vote, which started with the goalkeepers and right-backs.
It's now time to vote for the club's best left-back.
Choose between Dave Merris, Graham Botham, Steve Ridley and Dave Kemp.
Vote closes Thursday December 10 at midday.