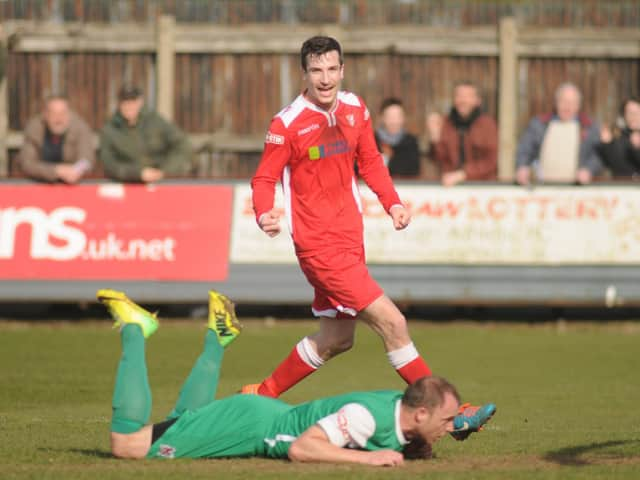 Will Matty Plummer be voted Athletic's best right-back?
Our panel of Martin Dowey, Will Baines and Andy Kent have selected our shortlists for each vote, which started with the goalkeepers.
It's now time to vote for the club's best right-back.
Choose between Matty Plummer, Denny Ingram, Paul Robson and Ben Middleton.
Vote closes Monday December 7 at midday.