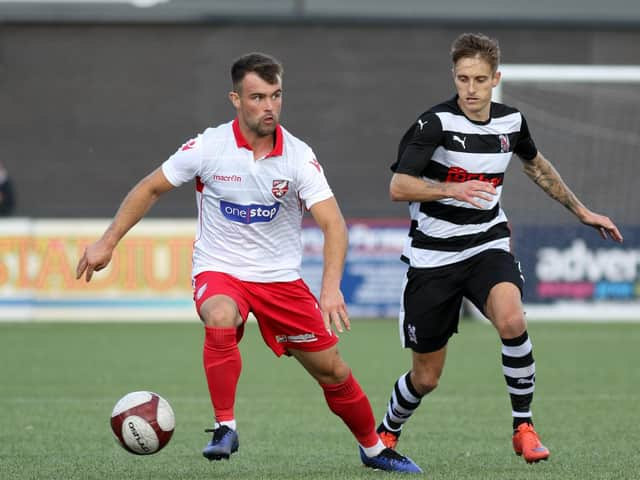 Ryan Watson has penned a new deal to stay with Boro.
Watson has followed on from Michael Coulson and new player/assistant-manager Michael Ingham, who have already booked their place in Greening's squad.
"I'm delighted Ryan is staying. He's a very good, technical player, who is good from set-pieces, experienced and good in the changing room.
"He is somebody that will be a very big player this season and I'm excited to work with him."