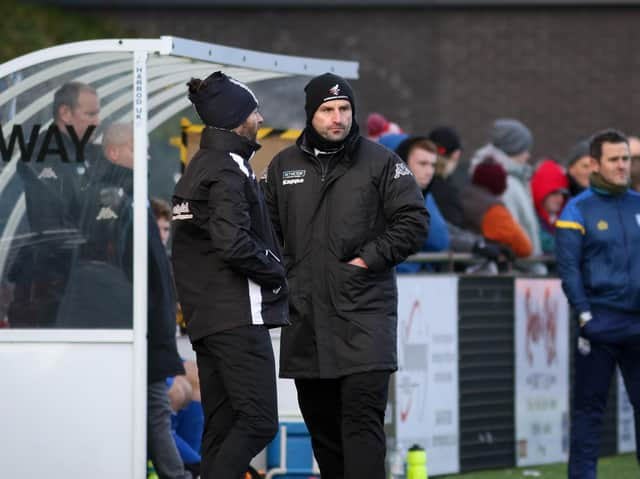 Boro boss Darren Kelly
The BetVictor Northern Premier League has been suspended until further notice and Kelly has urged those in a position to do so to help out.
"If the authorities turn their back on the non-league then clubs will start to struggle and potentially cease," said the Boro boss.
"The Premier League and the richest clubs and associations in the game really do have the responsibility to step in and offer their support to the non-league, who need it the most.
"It's early days at the moment, I am sure we'll be having discussions with the club in the near future to try and ensure we're ok."
Boro have eight games remaining to be played in the 2019/20 season, nine if they qualify for the North Riding Senior Cup final, including four home fixtures scheduled.
See this week's Scarborough News for Darren Kelly's column plus more from Scarborough Athletic