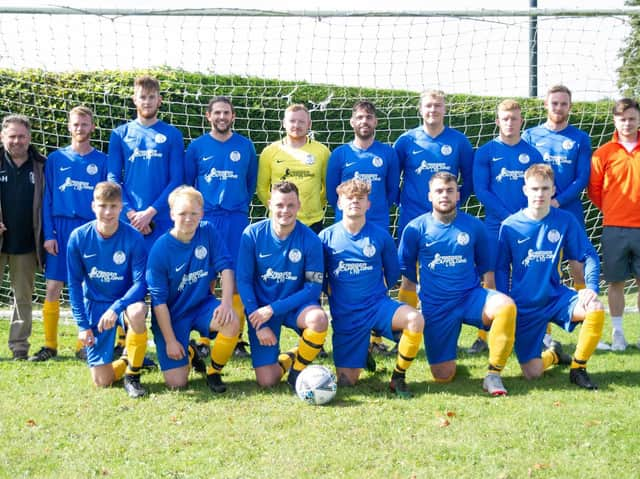 Snainton FC have left the Saturday League
The club will continue operating with one team, playing in the Beckett Football League.
The league have been boosted by another new team joining the league after Turks Head signed up to replace the departing Snainton.
A league statement said: "It is with great sadness that the league has to report the loss of a long standing member and recent league trophy winner Snainton FC, unfortunately despite the best efforts of the first team management Snainton FC will not be fielding a team in our league for the coming season but will continue with their Reserve side in the Beckett League.
"We are however happy to report that we have had new application which has been passed by the committee and are pleased to welcome Turks Head FC to the league for the forthcoming season."