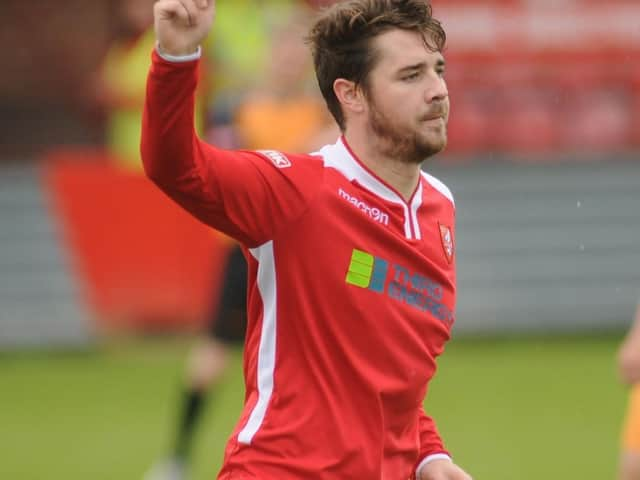 Will Ryan Blott make the XI?
Our panel of Martin Dowey, Will Baines and Andy Kent have selected our shortlists for each vote.
It's now time to vote for the club's best strikers.
Choose between Michael Coulson, Ryan Blott, Tony Hackworth, Gary Bradshaw, James Walshaw and Rich Medcalf.
The two players with the highest number of votes will make the side.
Vote closes Monday December 28 at midday.