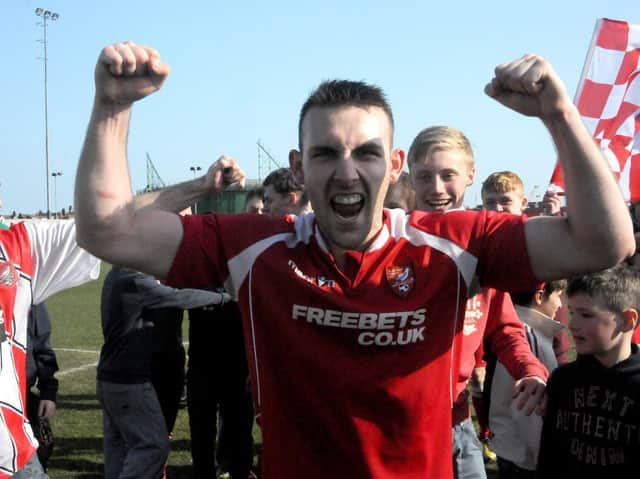 Paddy Miller
Our panel of Martin Dowey, Will Baines and Andy Kent have selected our shortlists for each vote, which started with the goalkeepers, back four and right midfielder.
It's now time to vote for the club's best left midfielder.
Choose between Paddy Miller, Jordan Thewlis, Cameron Murray and Bryan Hughes.
Vote closes Monday December 21 at midday.