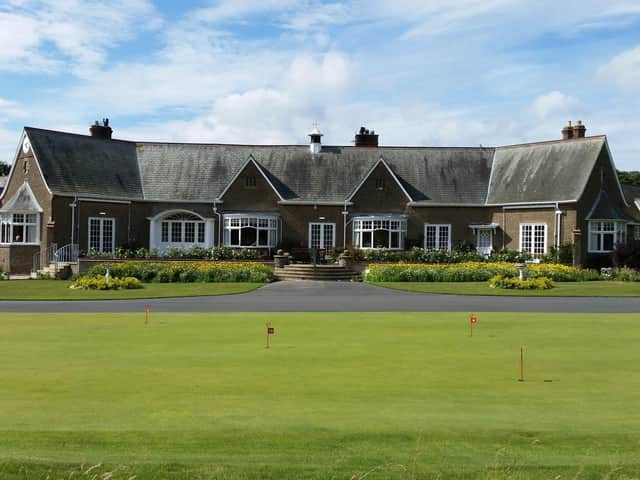 Ganton Golf Club
The North Yorkshire course has been selected by England Golf as the venue for the Men's International Match between England and France on May 9-10 2020.
In 2021, England Golf has awarded Ganton the English Men's Open Amateur Stroke Play Championship for the Brabazon Trophy, which will be held between May 20 to 23 and attract players from around the world.
It will be fifth occasion the tournament has been played at the club, the last being in 2006.
The Women's and Girls' Home Internationals between England, Scotland, Wales and Ireland, will also take place at Ganton from August 4-6 2021.
Club secretary Gary Pearce said: "This is great news for Ganton and for the area as a whole.
"We are looking forward to welcoming these prestigious championships to Ganton, and for competitors and spectators to experience what our club has to offer both in terms of the challenging course and the warm hospitality."
For five Ganton lady members – Ann Briggs, Pat Smillie, Sara Gilmore, Naomi Edwards and Rachel Bell - and Emma Brown, the Club's Assistant Secretary, the 2021 Women's Home Internationals will bring back fond memories of their own time representing England at this highest level.
Founded in 1891, Ganton Golf Club is one of the world's top 80 courses and one of only four clubs in the UK that has hosted the Ryder Cup, the Walker Cup and the Curtis Cup.
The course has firm and fast fairways, notoriously cavernous bunkers and, being founded on a sandy subsoil, offers fine playing conditions in winter and summer alike.
Visitors are welcome to play the course during the week and at weekends. Bookings are to be made in advance and players must have a current handicap certificate.