Bridlington Road Runner Danny Brunton shines at Chalkland Way Ultra 40 mile race
Danny Brunton took the plaudits for Bridlington Road Runners this weekend as he embarked on the Chalkland Way Ultra 40 mile race.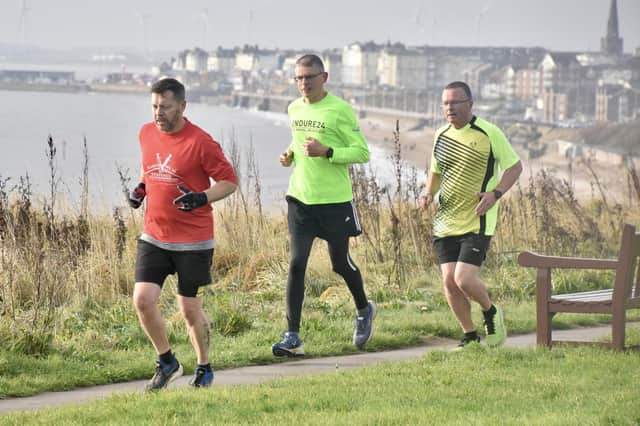 This has a circular route that takes in East and North Yorkshire, the route covers the chalky hills and valleys of the western Yorkshire Wolds, with the start in Pocklington, writes Thomas Fynn.
Danny finished the course in 6 hours and 4 minutes, only 11 minutes behind the winner.
Fellow clubmate Alan Feldberg also took on the challenge, finishing in a very respectable 8:54 to record 58th place overall out of a strong field of entrants.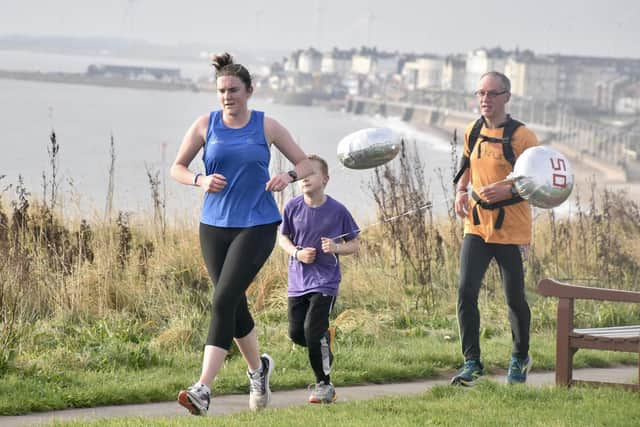 Celebrations were in order at Sewerby parkrun as the 5k weekly event, held on the cliff tops, entered its 13th year.
A field of 243 took to the course with 129 of those earning themselves a personal best, there were other milestones celebrated too as Alfie Briggs, son of James Briggs, who is the run coordinator and a strong competitor for the BRR, embarked on his 50th event.
It was another impressive run from the evergreen Phill Taylor, as he scorched around the course to win in 17:48, Dean Hyde took fifth but was three minutes behind, along with Paul Good in sixth who's improving week on week.
The introduction of weekly pacers is still proving extremely popular, as Martin Hutchinson paced a near perfect 23 minutes.
A special mention to Dian Rewston who also completed her 250th parkrun, Dian is currently training hard for an event she has planned later in the year and was able to get round the undulating course in under the 40 minutes of which is a great achievement in itself.
Jo Dagnan's impressive form carried on at the Meridian half Marathon, with an explosive run on the 5th of November, completing the event 1:31:37, to earn second female and second lady V35.
Micah Gibson's step up to the senior group has been an easy transition, impressing again finishing in 37th place overall, well under the two hours.
Lynn and Stuart Gent ran the course together and despite a lack of training for such an event, a very respectable time for both of 2:15:09, Lucinda Gibson completed the field for the Brid club in 2:31:32.
Dominic Bond had a little more competition this week at the North Yorkshire Water Park parkrun finishing in second place at the event. Simon and Kay Walters also took to the event with Di Raper finished the field for the Yellow and Blacks.
The personal best pendulum swung back for the BRR Junior boys at this weekend's parkruns.
Tyler Choat sliced 90 seconds off his previous best at Albert parkrun (Middlesbrough).
The youngster represented BRR with pride, finishing 23rd to record a 5k PB time of 21:15. His sister Lily Choat completed the club's junior line-up at the course in 30:48.
James Elleker showed great determination to record a PB of 28:04 on a soggy Sewerby parkrun course. Evie Lakes was first junior back in 25:01, followed in by Jasmine Jallow 27:35 and Alfie Briggs 35:18.
York Gunpowder Funrun proved a blast for the Price sisters. Maelys finished first, ahead of sister Oceane in second as the siblings continued their cracking form.