Bridlington Road Runners sparkle at Sewerby parkrun
The 40th anniversary celebrations are well underway within the Bridlington Road Runners with club members taking part in a mile a day in the run-up to the event on November 24.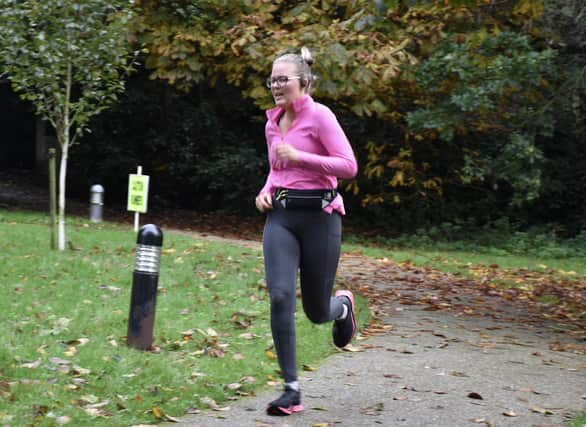 The task is that 40 members run a mile and it ends at the rugby club where the celebration dinner is being held, writes Thomas Fynn.
Sewerby parkrun saw 196 take to the course on Saturday for the weekly timed 5k event, and a top two for the home club with Phill Taylor completing the course in a blistering time of 17:48, followed home by clubmate James Wilson in 18:45, Adam Thomas finished the top three places coming in fifth overall on the event.
Paul Good's rehab is going well as he finished strongly in the Leeds Race Best 5k with a gun time of 19:38.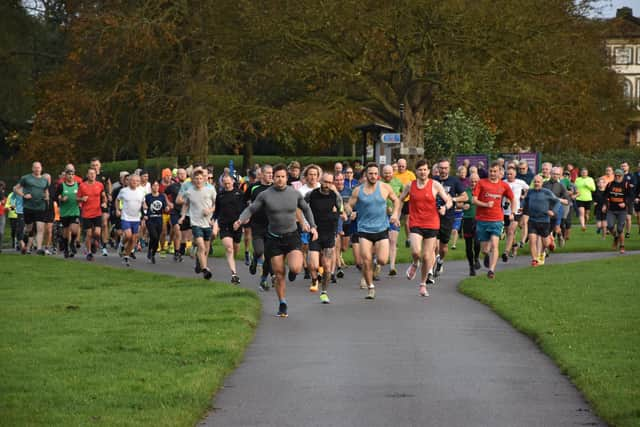 Barnsley parkrun was a family event for the Porter family with Simon Kirsten and Amanda in attendance all with strong times.
Dominic Bond was first at the North Yorkshire Water Park parkrun with a time of 17:49.
Danielle Whitehouse was at Lincoln parkrun, completing in 34:16.
The only BRR in action in any event other than the parkrun events was Les Thornton at the Wistow 10k, on Sunday, Les finished with a wonderful time of 54:05.
The girls powered through for BRR juniors this weekend providing eye-catching performances at local park runs.
Annabelle Miller continued to show her prowess over the challenge of a waterlogged Sewerby parkrun with a second female finisher performance of 23.33. Rebecca Miller followed her sister in 25.40.
Joshua Miller 25.42 and Alfie Briggs 31.20 completed the yellow and black representation at their home event.
Meanwhile at Hull Parkrun, junior girls Oceane Price and Lily Choat took the JW10 first and second finishers with personal best performances.
In her final run in the age category, Oceane signed off with a typically determined run of 23.19 for a PB and first sub-24-minute 5k.
Tyler Choat ran in 23.20 as he cheered his clubmate on while Lily Choat took over two minutes off her previous best with a 28.11 performance.​​​​​​​​​​​​​​​​​​​​​​​​​​​​​​​​​​​​​​​​​​​​​​​​​​​​​​​​​​​​​​​​​​​​​​​​​​​​​​​​​​​​​​​​​​​​​​​​​​​​​​​​​​​​​​​​​​​​​​​​​​​​​​​​​​​​​