Bridlington Road Runners still going strong ahead of 40th anniversary celebrations
​As its nears its 40th anniversary, Bridlington Road Runners Club is still going strong, with more newcomers joining every month,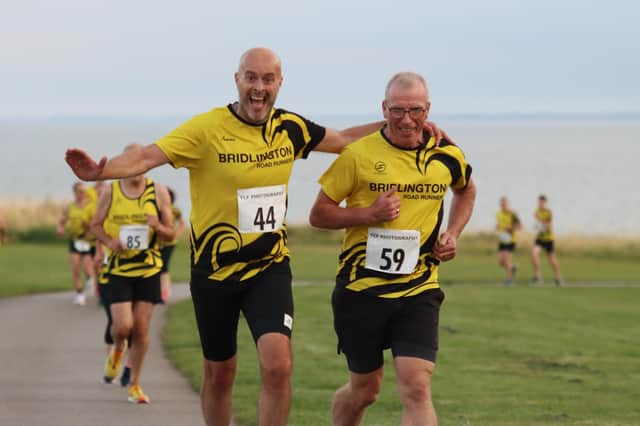 Club membership is exceptionally good and always welcoming new members, parkrun has seen an increase in the numbers, which gives people a little insight into running and how supportive everyone is at these events.
BRR has its own dedicated page on social media where you can find out much more about what is happening.
Chairperson Martin Hutchinson said: "The club continues to welcome people with open arms, no matter what their ability or age and our membership continues to grow.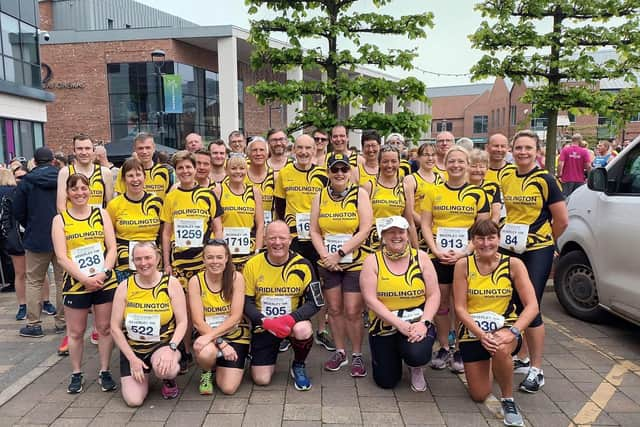 "As our 40th anniversary approaches, the club is in rude health and will continue to be a bastion of running clubs in the area and a home for runners who want to enjoy running and maybe improve but with no pressure at all.
"I started running in 2017 and, encouraged by Phill Taylor, joined the club in February 2018. To be honest, I felt nervous and intimidated when I went to my first training session, who was I to think that I would be good enough to run with a real running club!
"I could not have been more wrong, what a welcoming and inclusive group I met that Tuesday evening, then chairperson (and another club legend) Bob Eyre was so friendly, and I went out on my first run with people who were interested in me and wanted to help me improve.
"Through structured running sessions, club races, club events, parkrun and races further afield I came to love the club and how helpful and inclusive they were. Road Runners is not just a running club, it's a community for likeminded people and they were just there to help.
"As my running improved, I began to think what I could do to give something back and ended up joining the club committee who are a selfless group who are 100% committed to helping everyone in the club and making BRR the best and most welcoming club around.
"This was shown to significant effect during lockdown when we could not run together or attend events.
"Members of the committee, me included, set up virtual events and relays to keep everyone engaged and mentally and physically fit.
"This was a tremendous success and has continued to keep us a close-knit group though we openly look for more members
"I am still not sure how it happened, but I eventually became Chairman of this wonderful club three years after I had joined, and I have never been prouder of any achievement."