Bridlington Table Tennis League Division One pacesetters Cobras hammer Seasiders
Cobras increased their lead at the top of Division One after their 9-0 triumph over Seasiders in the Bridlington Table Tennis League.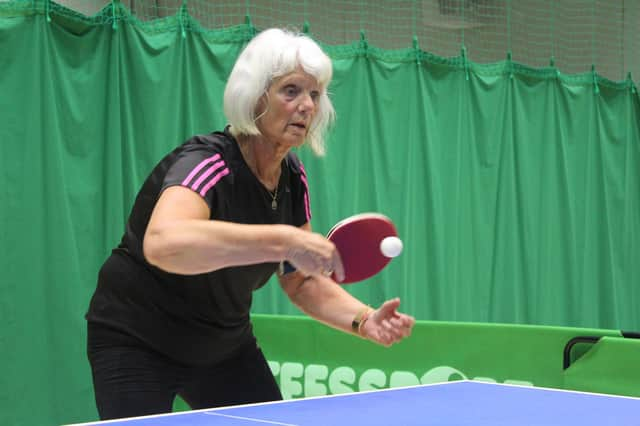 Chris Deegan, Peter Clarkson and Ben Copley each returned maximum points, writes Tony Wigley.
The Crazy Gang are in close pursuit after their 7-2 victory over Barracudas, Paul Wilkinson scored an excellent hat-trick, and two wins each from Caron Holdsworth and Gavin Smithies.
Roy Hill replied with a brace for fourth-placed Barracudas.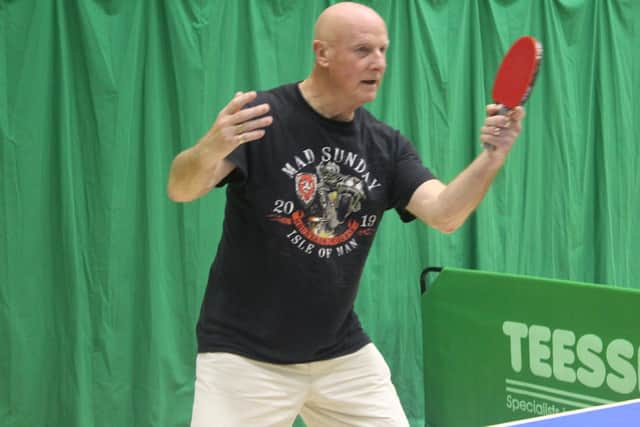 James Builders climbed up into third position as they prevailed 7-2 over The Rats, Simon James was ruthless as he swept aside his opponents, plus two wins each from Jacob and Leon James.
Tom Ryan and Patrick Tallant fought hard to claim one win each for the Rats.
Quality Service are seven points clear at the head of Division Two, after their 7-2 defeat of Mad Batters.
Sandie Edwards led the way with a determined hat-trick plus strong support from Paul Senior and Kevin Raynor with two wins each. Robert Deegan scored twice for Mad Batters.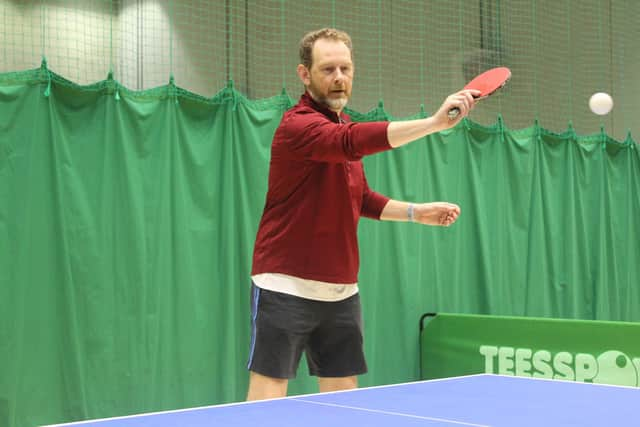 Spin Doctors moved up into fourth when they defeated The Avengers 7-2.
Jon Bell and Patrick Tallant hit top form as they returned maximums, and their new signing Merdin Feizula scored an important singles win.
Delphine Kaye and debutant Allan Mula both claimed one win in reply for Avengers.
Peter Clarkson and Gavin Smithies won the Wednesday night Round/Robin Singles event.