Bridlington Table Tennis League Division Two leaders Quality Service sunk by James Gang
Division Two leaders Quality Service suffered their first defeat of the season when they crashed 6-3 to the James Gang, in the Bridlington Table Tennis League.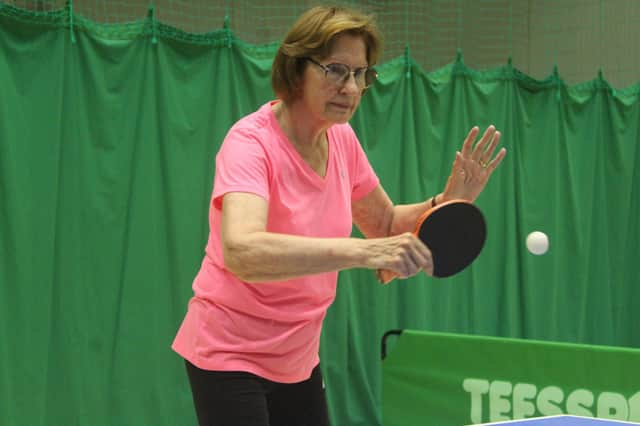 Leon James scored a hat-trick, Harrison James struck twice and Carole James added a vital singles win for the family team. Paul Senior shot a brace and Kevin Raynor claimed a win in reply for Service, writes Tony Wigley.
Air Benders took full advantage as they moved within four points of top spot with their 6-3 victory over The Avengers, thanks to maximums from Tom Ryan and John Ockenden.
Vicky Barton, Andrea Lockwood and Delphine Kaye scored a singles win each for sixth-placed Avengers.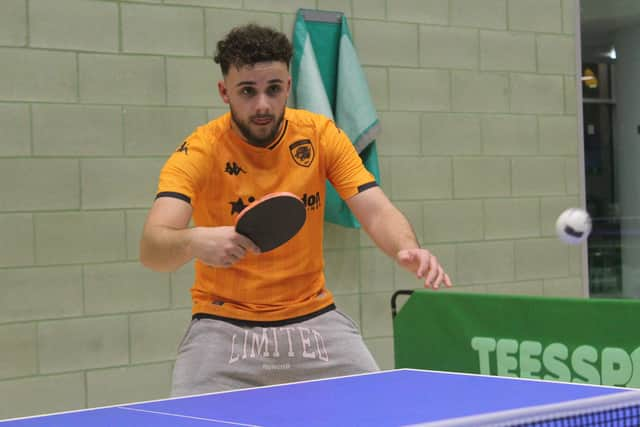 Spin Doctors' latest overseas signing, Spaniard Gerard Ferre scored a devastating hat-trick and led Doctors to a 6-3 triumph over Mad Batters.
Patrick Tallant claimed a double and Jon Bell added a singles win, but Robert Deegan, Phil Leach and Simon Becker replied for Batters with a singles win each.
Division One leaders Cobras were one man short but they easily defeated Barracudas 6-3 with maximum points from Peter Clarkson and Chris Deegan.
The Crazy Gang thrashed The Rats 9-0 with trebles from Paul Wilkinson, Gavin Smithies and Caron Holdsworth, and now trail the leaders by just two points.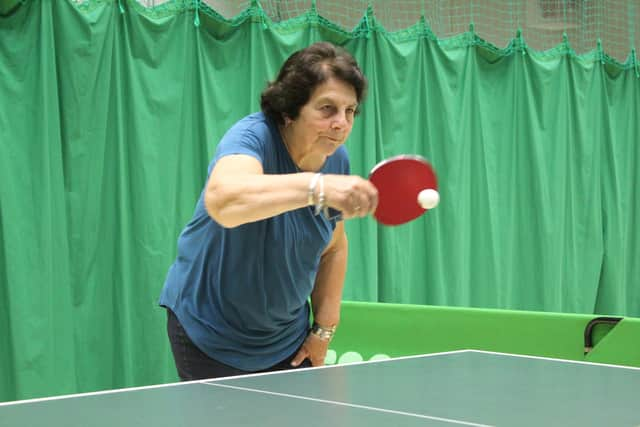 James Builders defeated Seasiders 7-2, with another superb hat-trick from Simon James, and two singles wins each for Jacob James and Leon James, Pier Canta scored twice in reply for Seasiders.
Peter Clarkson and Chris Deegan won the Wednesday night, round/robin Singles tournament.