Cobras edge past the Crazy Gang 5-4 in Bridlington Table Tennis League thriller
The top two teams in Division One clashed for the first time this season, and Cobras prevailed 5-4 over The Crazy Gang in the Bridlington Table Tennis League.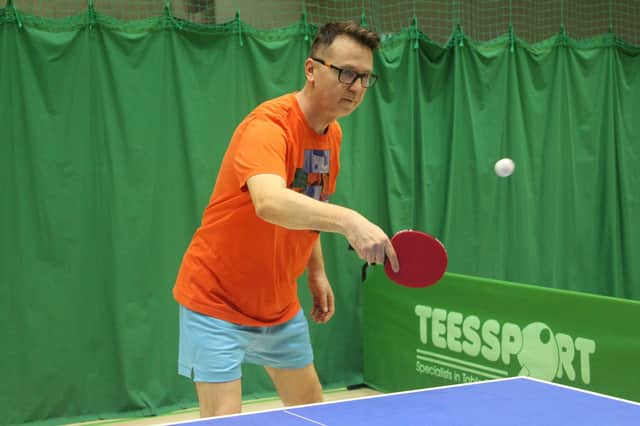 Chris Deegan scored a hat-trick and Peter Clarkson a brace for Cobras, but Gang replied with a Paul Wilkinson brace and a game each from Caron Holdsworth and Gavin Smithies, writes Tony Wigley.
James Builders defeated Barracudas 6-3, Simon James was merciless as he destroyed his opponents with devastating top spin, Jacob James scored twice and Leon James added a win.
Roy Hill claimed a brace and Tony Wigley added a win in reply for Barracudas.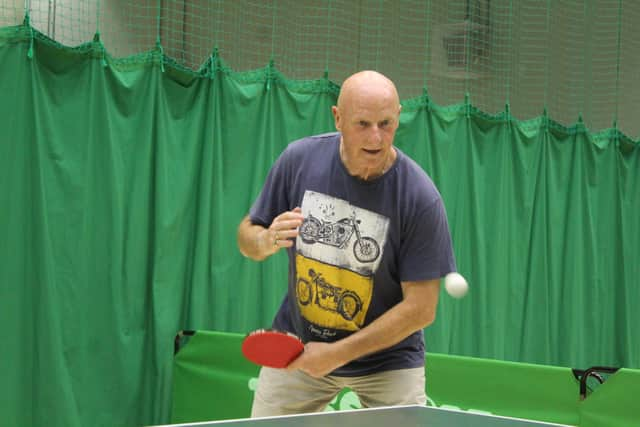 The Rats triumphed 6-3 over The Seasiders, Robert Deegan, Tom Ryan and Paul Senior had two wins each but the Seasiders replied with an Ian McKenna double and a John Ockenden win.
Air Benders and Quality Service are joint top of Division Two, as both enjoyed 6-3 victories this week.
Service beat Spin Doctors with a hat-trick from Kevin Raynor, a Sandie Edwards double and a Dave Brown win. Patrick Tallant hit an excellent brace, Jon Bell won a singles and Merdin Feizula made an impressive debut for Doctors.
The Air Benders beat Mad Batters with two wins each from Tom Ryan, John Ockenden and Hans Ebert, Robert Deegan scored twice and Phil Leach a win in reply for Batters.
Gavin Smithies and Chris Deegan won the Wednesday night round/robin singles tournament.