Cobras see off Crazy Gang 5-4 in Bridlington Table Tennis League Division One title showdown
Cobras and Crazy Gang clashed in the big Bridlington Table Tennis League Division One title showdown.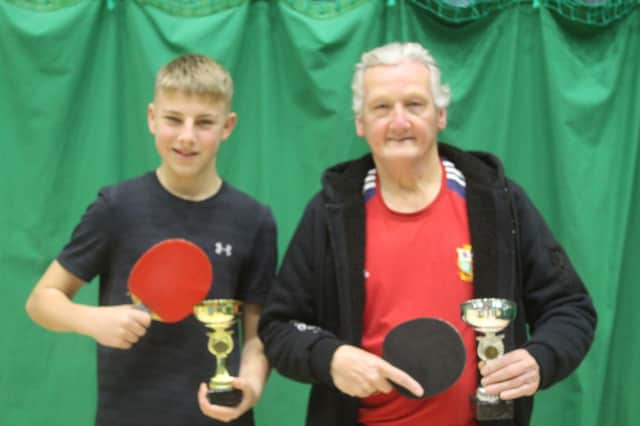 Cobras prevailed 5-4 thanks to a fine Chris Deegan hat-trick and a Peter Clarkson brace, Paul Wilkinson scored twice in reply for Crazy Gang, writes Tony Wigley.
Barracudas moved up into third when they beat James Builders 6-3, two singles each from Roy Hill, Mike Roebuck and Tony Wigley, but the deadly Simon James claimed another faultless treble for the Builders.
The Seasiders rampaged to an 8-1 triumph over the Rats through maximums from Julian James and John Ockenden and a double for Ian McKenna, Robert Deegan replied with a singles for Rats.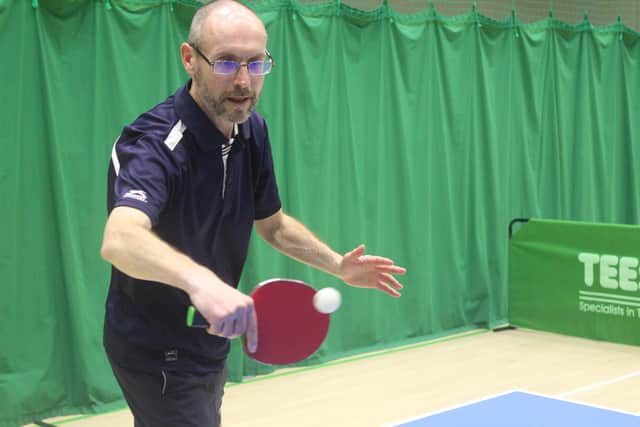 The Air Benders are second in Division Two after a 5-4 victory over The James Gang, a treble for Tom Ryan and a brace from John Ockenden, Leon James claimed a double for third-placed Gang.
Barcelona fan Gerard Ferre claimed another brilliant hat-trick as Spin Doctors triumphed 5-4 over Quality Service, Patrick Tallant added a double, but Paul Senior struck twice with a singles each from Sandie Edwards and Kevin Raynor.
The James Gang crushed The Avengers 8-1, trebles from Leon and Harrison and a Carole James brace, Delphine Kaye won a singles for Avengers.
Air Benders were ruthless as they overcame Mad Batters 6-3 with hat-tricks from Ockenden and Ryan, Batters replied with a singles each from Simon Becker, Rob Deegan and Phil Leach.
Chris Deegan and Leon James won the Wednesday night round/robin tournament.