​Danby Hockey Club Ladies 2s lose out 3-1 at Stokesley
​Danby Hockey Club Ladies 2s lost out 3-1 on the road at Stokesley 2s on Saturday.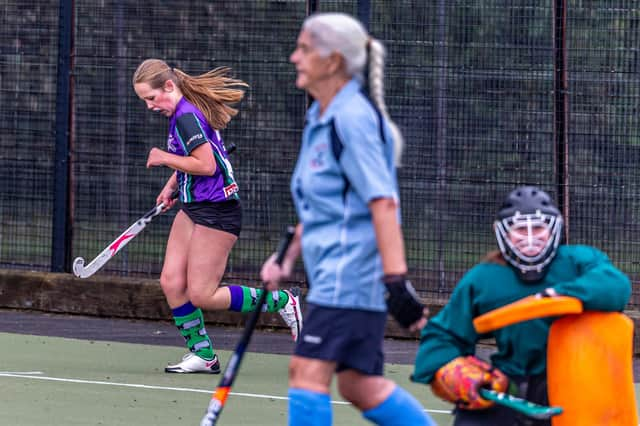 The game started rapidly with Stokesley scoring in the third minute, but Danby attacked adeptly after this, Ellie Maud and Katie Snaith working well together down the left.
In the seventh minute, Lily Harland ran through the Stokesley defence and crossed the ball, where Snaith was waiting to level, but the hosts hit two more goals before half-time.
Starting the second half, Danby dominated play with Isobel Brown driving the ball up quickly through the midfield.
Danby's tenacious forwards Emily Spark and Chloe Walker worked hard up front and provided Stokesley's keeper with plenty of work.
Danby had a few short corners to defend but Grace Brown and Ellie Jackson-Fishpool ensured Stokesley could not capitalise.
Stokesley launched quick attacks but Danby's keeper, Chloe Thompson managed to keep a clean sheet in the second half.
This coming weekend Danby 2s host Durham City 3s,