​Danby Hockey Club Ladies 2s net opening 4-0 victory against South Shields
​Danby Ladies 2s claimed their first-ever win, triumphing 4-0 at home to South Shields thanks to a four-goal blast from Emily Dowson.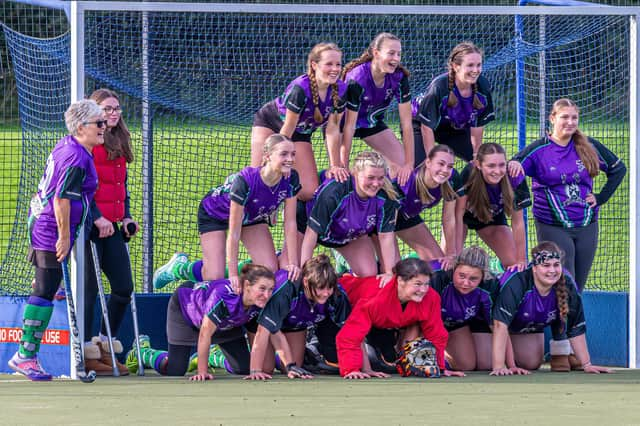 Shields started the game strongly with multiple strikes on goal, but Danby's keeper Catherine Adamson made some exemplary saves to keep the away team out.
After the first 10 minutes, Danby found their feet and Lily Harland dribbled the ball through the Shields defence, crossing to centre-forward Dowson who scored with a powerful reverse sweep. Danby's attacks continued with Chloe Thompson picking the ball up in the centre, and working with Ellie Maud who skilfully outpaced the opposition on the wings.
The game remained tight with the score being 1-0 at half-time.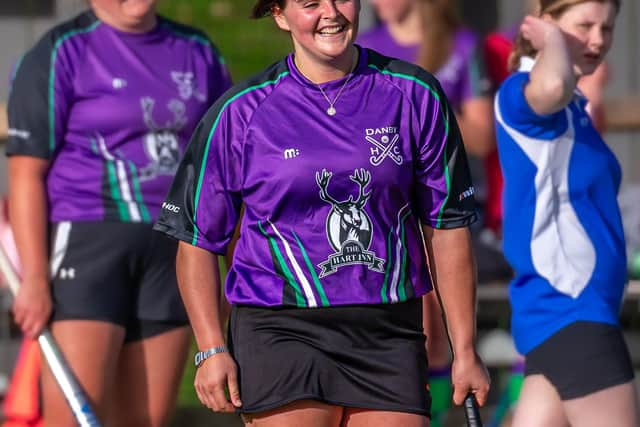 In the second half, Dowson continued her scoring streak, with marvellous assists coming from the other attackers, Lauren Tindall and Harland.
South Shields countered consistently but were unable to get through defence where Grace Brown and Ellie Jackson-Fishpool tackled confidently.
In the final minute Brooke Heldt delivered the ball through the midfield creating the chance for a fourth Danby goal for Dowson.
The game ended 4-0 to Danby, giving them their historic first victory. Four high quality goals from Dowson and player of the match this week was Ellie Maud for her success in midfield.
This week Danby 2s play Richmond Roses at home.​​​​​​​​​​​​​​​​​​​​​​​​​​​​​​​​​​​​​​​​​​