Filey powerlifters snap up UK titles and records on competitive debuts at Swansea event
Local powerlifter Phil Beniston has just returned from Swansea where he took a team of lifters from the Filey area to compete in their first competition. ​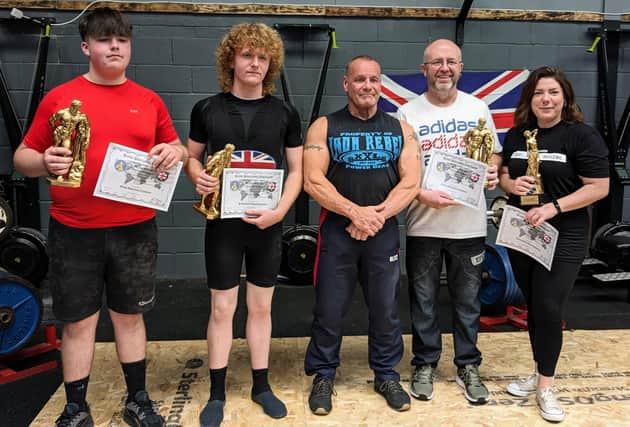 The quartet competed in the BPO (British Powerlifting Organisation), UK International Championships.
John Douglas won the M2 82.5kg class UK International Bilateral Powerlifting title, (Bench Press & Deadlift), Harvey Douglas won the 110kg Teenage Bilateral Powerlifting title, and Jack Douglas won the 75kg Teenage category with British, European and World records on the Deadlift, and British record on the Total.
Sarah Ellis won the women's 90kg open class.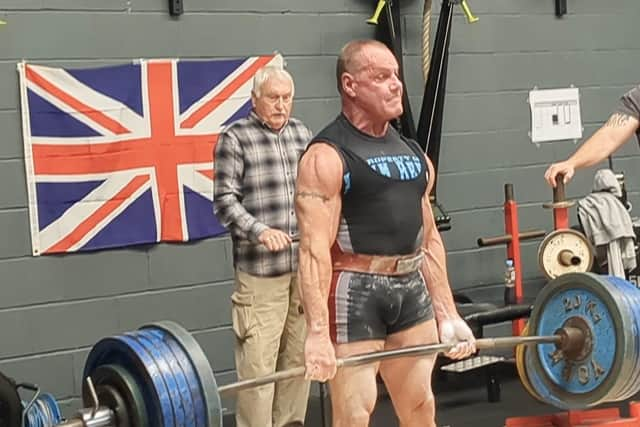 Team coach Phil Beniston won the Powerlifting title with World records on Squat, Bench Press, Deadlift and Total. He also went on to win the Bilateral Powerlifting title with World records on Bench Press, Deadlift and Total in the 82.5kg Open and M5 class, finishing with a Deadlift of 250kg (550lb).
Beniston said: "I am very proud of the team's performance and their progress, and anticipate them all taking records in the near future.
"I am now in training for the WPC World championships in Manchester in a few weeks where I hope to set more records."
Team Filey will next compete in The BPO British International Championships in London in December.
If anyone wants to take up powerlifting with Team Filey, Phil can be contacted at Filey PT Gym on 07707 642211/[email protected]
Pictured are, from left Harvey and Jack Douglas, Phil Beniston, John Douglas and Sarah Ellis.