Hot-shot Harrison James hits treble as The James Gang defeat Air Benders
The James Gang were in menacing form as they defeated Air Benders 6-3 in Division Two of the Bridlington Table Tennis League.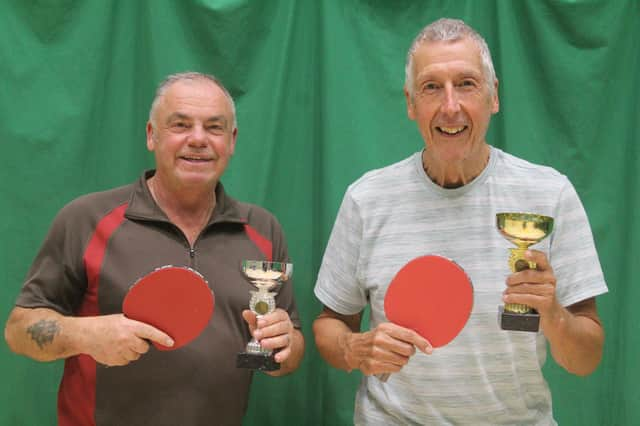 Harrison James led the way with a brilliant hat-trick plus a fine double from Leon James, Tom Ryan scored twice and Joe Plant added one win in reply for Air Benders, writes Tony Wigley.
Leaders Quality Service slumped to a 5-4 defeat against Mad Batters, Robert Deegan claimed a treble and Phil Leach shot a brace, Sandie Edwards scored twice for Service but their lead has been reduced to four points.
Spin Doctors squeezed home 5-4 against The Avengers, but the highlight was the game between the top two players in the division.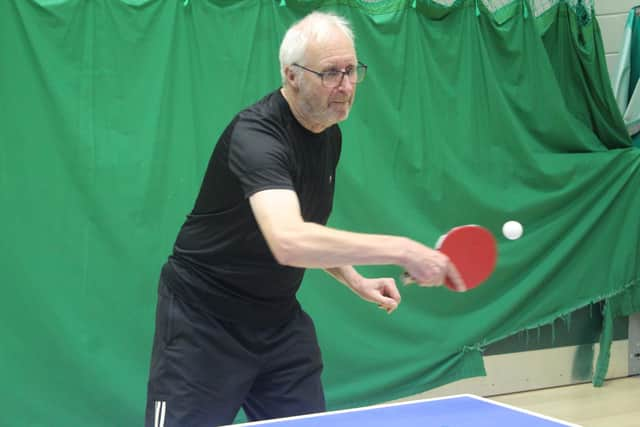 Italian Pier Canta beat Spaniard Gerard Ferre 6-11, 11-9, 11-7 in a pulsating match.
Delphine Kaye and Pier Canta both scored twice but the Doctors sealed victory with doubles from Patrick Tallant, Ferre, plus a vital singles win from Krisztian Sallai.
Cobras are three points clear at the head of Division One after their 7-2 triumph over Seasiders, Chris Deegan and Peter Clarkson were unbeaten but Ian McKenna and Gerard Ferre claimed a singles win each for Seasiders.
Simon James scored a hat-trick and Leon James added two wins, for James Builders as they beat The Rats 5-4.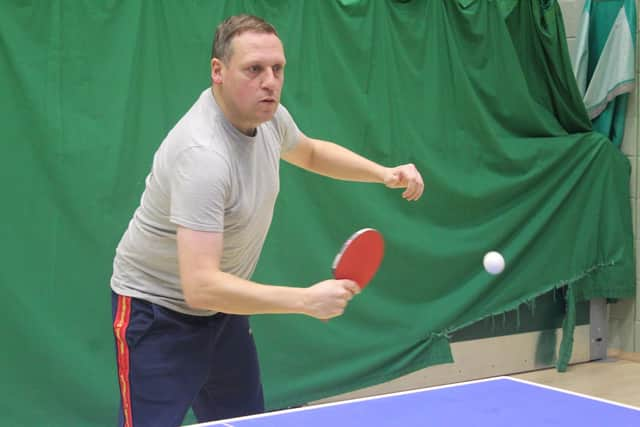 Robert Deegan shot a brace plus one win each from Tom Ryan and Patrick Tallant for Rats.
The Crazy Gang retained second place when they beat Barracudas 6-3, Gavin Smithies claimed a treble and Caron Holdsworth scored twice, but Roy Hill struck twice and Tony Wigley added a win in reply.
Gavin Smithies and Roy Hill won the Wednesday night round/robin Singles tournament.