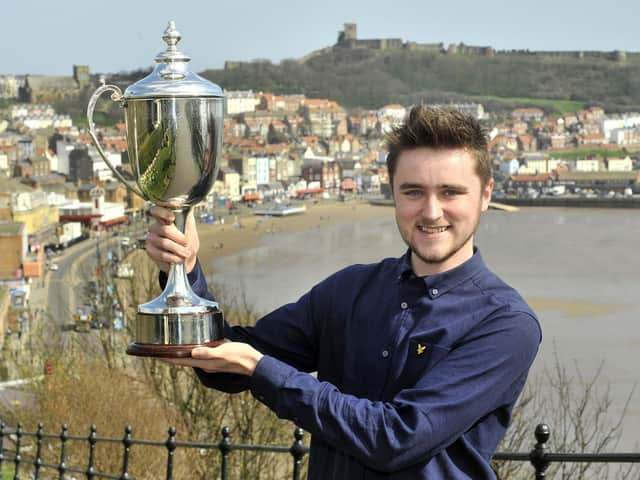 Scarborough's Jack Bird
After stunning world champion and huge favourite Robert Paxton in the first round on Monday, the Scarborough 24-year-old ultimately lost out against 16th seed Simon Skelton on Wednesday afternoon.
The 2002 Commonwealth Games gold medalist Skelton battled back to take the first set 8-5 after Bird flew out of the traps into an early lead.
Skelton was on top and then sealed the second set, and with it the match, via an 8-3 scoreline and he will now go on to face Mark Dawes in the quarter-finals of the competition on Friday morning.
The final of the competition takes place on Sunday January 24, getting under way at 2pm.
Bird agonisingly lost out in the semi-finals of the World Indoor Bowls Championships Open Pairs last week.
Bird and his partner Stuart Irwin lost to Mark Dawes and Jamie Chestney in last four of the competition.