James Wilson leads the way for Bridlington Road Runners at Welton
A strong field of 25 Bridlington Road Runners took to the East Yorkshire Cross Country League in Welton this Sunday, hosted by Goole Viking Striders and Selby Striders which is Race Two in the league, a 6.6 mile course which starts and finishes in Crossall Hill Lane.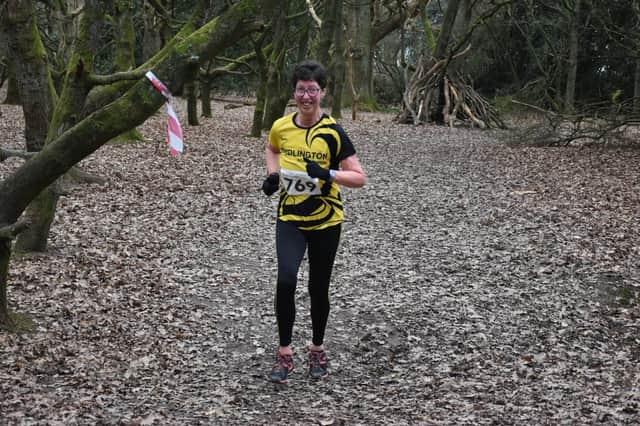 The course takes on a variety of underfoot conditions and due to the recent wet weather certainly tested everyone involved on the day, writes Thomas Fynn.
For the Road Runners it was James Wilson who finished in first place for the club overall in seventh position, but after last week's robust performance Danny Brunton was quick behind in eighth, (second in club places) and a strong run from the in-form Phill Taylor to complete the top three for the Brid club.
Paul Sutherns had a great run in his first competitive event for BRR to finish 31st overall and fifth in the club rankings.
Despite a misty and wet morning at Sewerby on Saturday at the weekly parkrun, a superb field of 169 runners took to the course in driving rain, but not one competitor earned a PB on the day due to the conditions around the course.
BRR's Paul Good impressed in 20:40 but a good minute behind the first finisher, Steve Wilson was next home followed by Phill Taylor.
Despite the lack of PBs though Phill's sister Gillian Taylor earned herself third place female with an exceptionally good time of 25:25.
At the Dalby Dash, a very tough course for anyone taking part, only four Road Runners athletes were in attendance.
The standout performer on the day for BRR was Lyn Gent, who has been working hard recently on her running after so many setbacks but a strong and determined run saw her get home under the hour mark.
Amy Fowler, Rob, and Tina Calthorpe were the other runners on the day for the Brid club.