Michelle Paling sparkles for Whitby Ladies in 5-1 loss at home to Whitley Bay
Saturday's game was tough for Whitby Hockey Club Ladies, Whitley Bay brought a strong squad to Whitby and started off the game with the majority of the possession.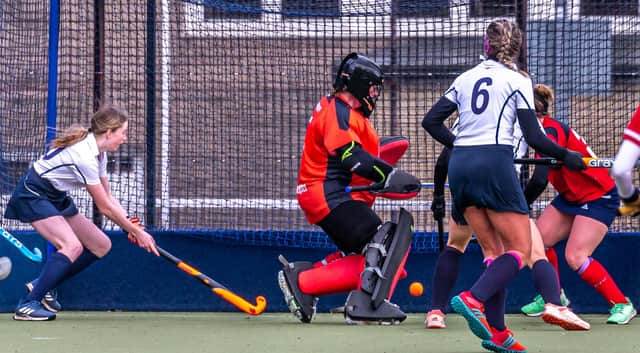 Whitby were trying to make some connecting passes but their balls were getting intercepted and recycled quickly.
Bay scored two early goals which, unfortunately caused Whitby to feel deflated. Zara Noble took to the bench with an injury which changed the dynamic in the midfield.
The half-time score was 4-0.
Coach Marcus Coates made a change to the formation, Danielle Walker joined Neve Eddon up front and the two of them along with Ava Jackson worked well and began to put pressure on their opposition. Unfortunately, Bay were able to sneak one more goal in putting them 5-0 up.
From a ball well fought for by Danielle Russell, Millie Storr was able to find the net.
Whitby were now starting to make magic. The passing was good, the tackling was strong, the defence were able to push up and drive the ball into Bay's half.
Whitby had some very good shots on goal that were unlucky not to materialise.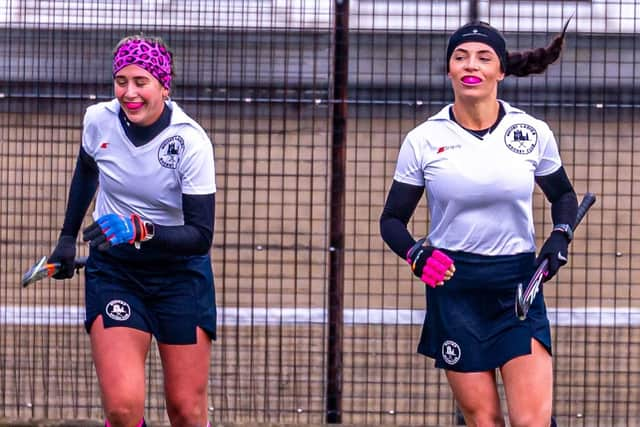 Goal keeper Leanne Coates was fantastic, she made some great saves and we cannot thank her enough for stepping up and getting stuck in.
Player of the match was awarded to Michelle Paling for her tremendous efforts in defence, she worked tirelessly to keep the visitors at bay. Ava Jackson also impressed.
Whitby are at home again this week against Norton.