Neve Eddon and Rose Hall sparkle for Whitby Hockey Club Ladies despite 7-0 home loss
A chilly Saturday morning saw a decent-sized crowd head to watch Whitby Hockey Club Ladies play against a very well-drilled Newcastle Medics team.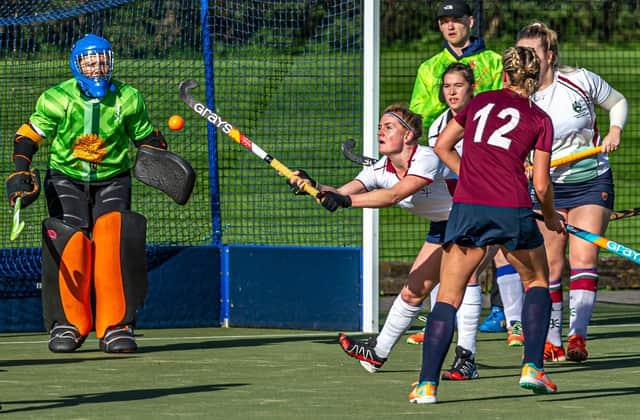 It was Dani Boyes' first game back this season for the home side.
The latter and Neve Eddon used their pace and skills to break through the Newcastle defence but were unlucky to not find the back of the goal.
Siobhan Robinson saw a return to the hockey pitch as stand-in goalie and she performed some amazing saves, but despite her best efforts Whitby went into the half-time interval trailing by three goals to nil.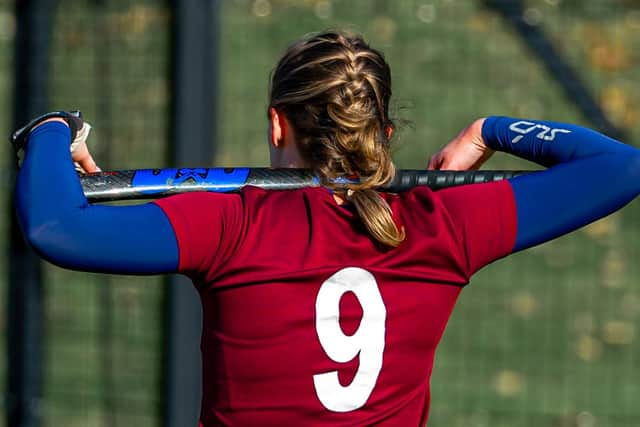 The second half saw Whitby start to play some great hockey with Michelle Paling and Zara Noble creating a lot of chances in midfield by getting the ball up the field.
But Newcastle Medics were a strong team and played extremely well, challenging the defence of Jess Hogarth, Natasha Hill and Rose Hall often, managing to score a further four goals.
The final score was 7-0 in favour of the visitors Newcastle Medics.
Special recognition goes to Neve Eddon for her many attempts on the Newcastle goal and to Rose Hall for her consistently great efforts in defence.
Send all your match reports, sports stories and team photographs to the sports desk on [email protected]