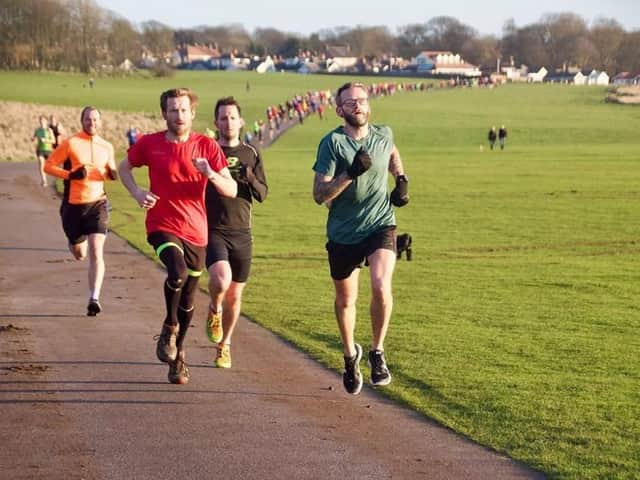 Parkruns are set to restart in June.
A statement on the Parkrun website said: "Following the publication of the Government's roadmap for exiting lockdown, we are excited to share our plans to restart both junior and 5k parkrun events across England
"In line with the latest guidance on the lifting of restrictions across England, and operating within our already approved COVID-19 framework, we currently expect that all 5k parkrun events across England will return on 5 June.
"Excitingly, for the first time in six months, we now see a realistic timeframe for the return of 5k events in England.
"Unlike junior parkrun, which can return in phases, our 5k events need to all come back at the same time, with the definition of 'all' probably being something north of 90%.
"This is due to the relatively large attendances, and significant opportunity for tourism, meaning that if only a subset of 5k events opened they would very likely be overwhelmed with unmanageable levels of attendance.
"Based on the published guidance, our 5k events could technically return from Saturday 4 April.
"However, due to the other national restrictions in place, the expected level of infection at that time, and a number of our 5k events regularly exceeding 1,000 participants, we do not believe it would be appropriate for them to return this early.
"Our experience from the autumn also demonstrated that in the absence of other, similar, events taking place, it is difficult to generate the level of support and permissions required to return. We therefore don't think it would be fair or appropriate to attempt to return too early.
"With all the available information, we have determined that Step 3 presents the most realistic time for our 5k events to reopen, particularly when consideration is made to the significant number of external stakeholders whose support we also need.
"At this stage, and with the return of other large gatherings at both indoor and outdoor events, we expect there will be a much greater confidence in, and support for 5k parkrun events returning.
"Our expectation therefore is that all 5k parkrun events will return on 5 June."