Paul Good leads the way for Bridlington Road Runners at Sewerby parkrun
Paul Good led the Bridlington Road Runners contingent home at a very wet and windy Sewerby parkrun on Saturday morning.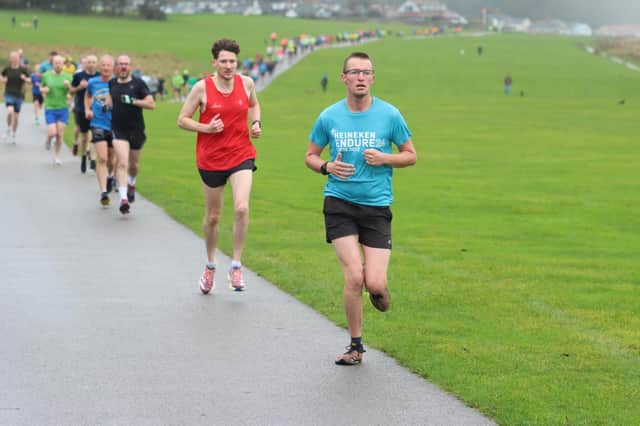 Good secured sixth place overall in the parkrun, with his time of 21 minutes 18 seconds leaving him more than a minute and a half behind the race winner Austin Frost, of Dark Peak Fell Runners Club, who crossed the line in 19:41.
The second Bridlington Road Runner across the line was Adam Dyas, who also netted a top 10 spot in ninth overall, stopping the clock at 21:58.
The third home club athlete across the finishing line was Junior BRR star Teddy Imeson in 22:17 and 16th overall.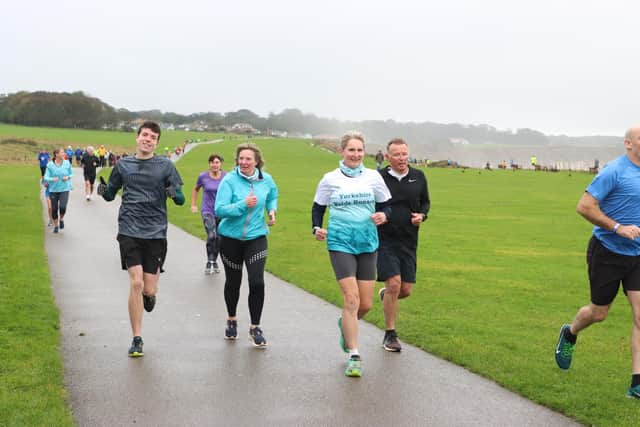 Not far behind were Adam Thomas, in 18th place in 22:30, and a place behind was Dan Cawthorn in 22:43.
Clare Gummerson was the first female home for the Bridlington-based club, earning 34th position overall in a time of 24:26, just in front of clubmates Gill Taylor (25:01) in 40th and Christie Trower, who set a personal best time of 25:24 in 46th place.
The other Bridlington Road Runners to secure a personal best time on Saturday morning was Carole Pickburn, as she clocked 42:23.