Runners get set to tackle McCain Yorkshire Coast 10K race
Runners will be heading to Scarborough this weekend for the 14th McCain Yorkshire Coast 10K race.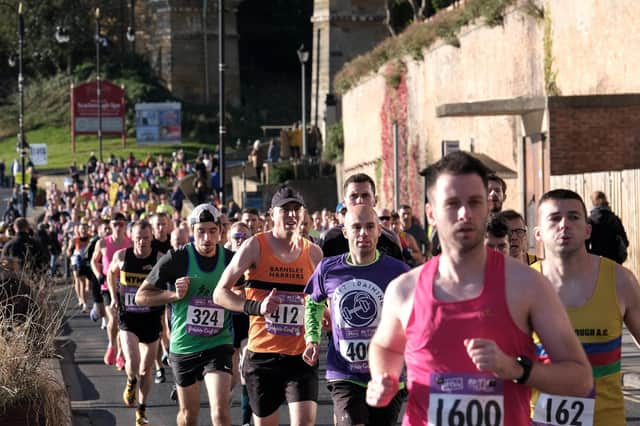 The main race starts at 9.45am at The Spa Complex, with over 2,250 runners entered.
For the first time this year there will also be a 5K race with over 130 competitors.
The 5K race starts at 10.05am and still has places for entry on the day.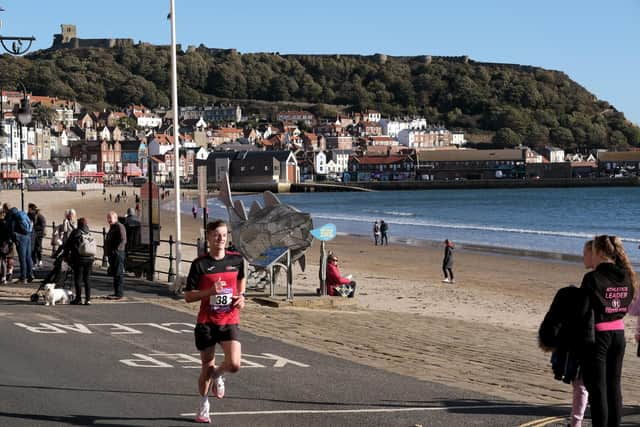 It is free for under-15s and £10 for over-15s and comes with a bespoke race medal.
The Fun Run is actually two races, the longer being 2.6km and the shorter being 1.5km.
Once registered runners can run in either event.
The 2.6km race starts at 11.30am with the shorted race starting at 11.45am.
The Fun Run can still be entered by going to the help desk in the Sun Court suit at The Spa on race day.
It is free entry for Under 15s and £5 for over-15s.
It comes with a bespoke medal that can be planted to grow wild flowers.