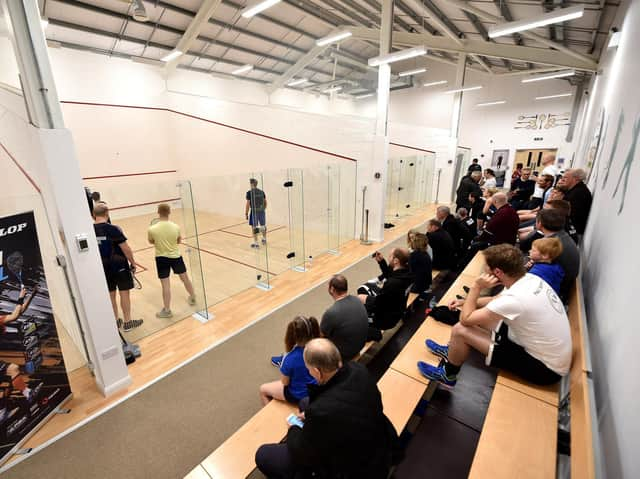 The Scarborough Squash Academy re-opens its doors on Sunday
The Academy, based at Scarborough Rugby Club, will re-open on Sunday - albeit with several restrictions still in place.
The news of re-opening has delighted Academy CEO Scott McCabe.
McCabe said: "We are very pleased that England Squash have produced approved guidelines for the resumption of the sport.
"The team at Silver Royd have prepared the club in line with these (and the wider government guidelines) so the squash court doors can re-open.
"It will be great for people to get back on court.
"There are sensible restrictions but in the main these allow for people to start hitting a squash ball or racketball ball in some shape or form with the benefits of exercise.
"We ask everyone to please take note of the guidelines in advance of playing again and look forward to welcoming people back on the courts from the 26th."