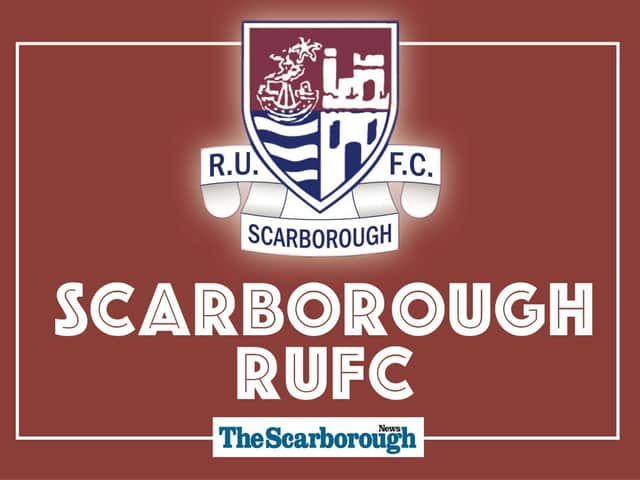 Scarborough RUFC news.
Thomson arrived at Silver Royd and admitted that he is delighted to be signing for the club.
He said: "I've been speaking to the lads and the club really seems to be a place that you want to be a part of.
"I definitely can't fault the facilities and they are up there with Championship levels which is unreal.
"I can't wait to get going and hopefully we will be able to play as soon as possible."
Thomson has been surrounded by increased uncertainty, having lost his contract at Darlington, but the move to Scarborough came as a surprise to the player.
"The move really surprised me because I lost my contract and house at Darlington and I was without a club.
"I decided to volunteer in health care and I didn't have anything else to do which was definitely a struggle.
"I contacted Aaron (Wilson) about the club and then I had a chat with Nick (Ingham) and Matty (Jones) and I was really happy to be able to get it over the line."
Thomson hasn't had much opportunities to meet with his teammates but has spoken to a few members of the squad and is ready to get back into the competitive environment.
He added: "They all seem to be a really good bunch of lads and I have really missed being a part of the team environment.
"I've watched videos of the crowd and games and it's something that is exciting and I can't wait to be able to play in front of everyone."