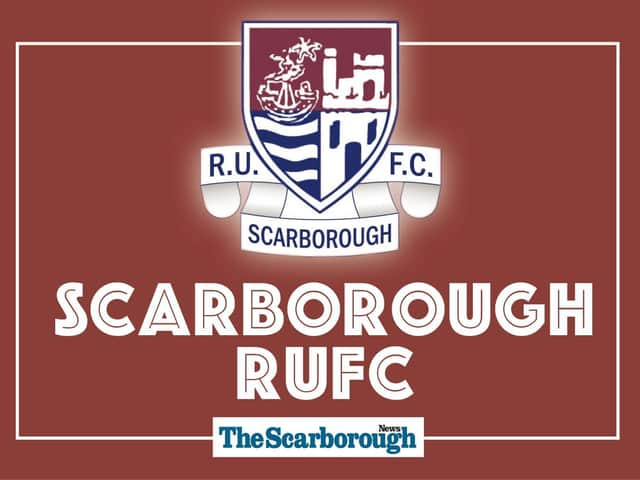 Scarborough RUFC v Morley
The home side raced into the lead in the eighth minute, Jordan Wakeham taking a quick penalty before teeing up Aussie Angus Frend to barge his way over.
Tom Ratcliffe kicked over the conversion for a 7-0 advantage.
The Scarborough lead was extended further in the 12th minute, Jonty Holloway the man to touch down.
The conversion sailed wide and the score was 12-5.
Morley reduced the deficit in the 34th minute when Jason Kenneally scored in the corner, the conversion hit the post and Scarborough led 12-5 at the break.
The visitors got back on level terms in the 54th minute when Nick Green broke through the defence and touched down. The conversion was added for 12-12.
The see-saw nature of proceedings continued when Frend bagged his second try on 60 minutes, the conversion was missed and Scarborough led 17-12.
That lead only lasted six minutes however as Morley battled back and touched down for 17-17 on 66 minutes.
Morley snatched the victory in the 79th minute when they were awarded a penalty right in front of the posts and Mark Chester kicked it over for the 20-17 victory.
DON'T MISS: Charlie Hopper's extended report and coach Simon Smith's column in Thursday's Scarborough News.